Il Bosco di Grazia
Nina's Notes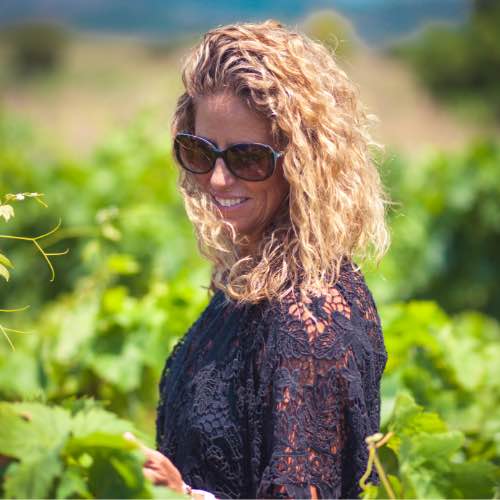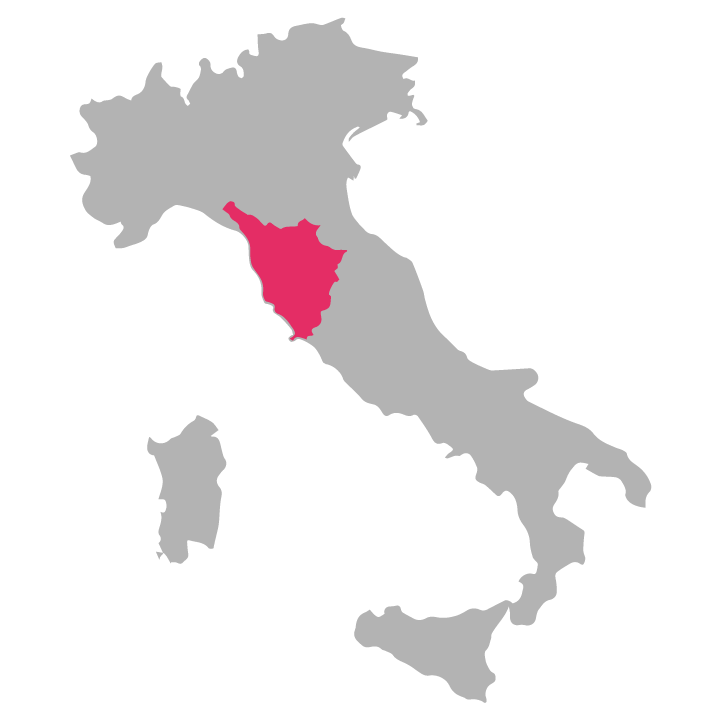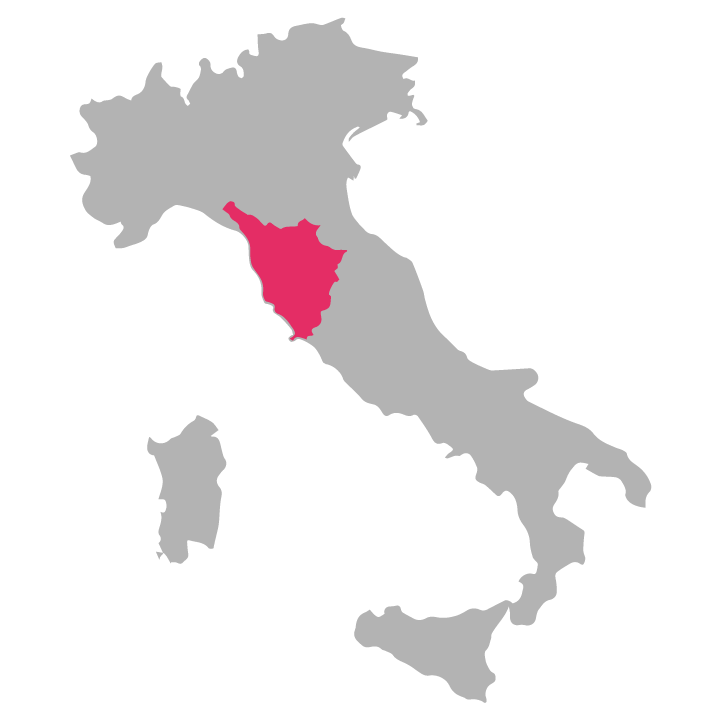 Woman Powered Winery Leads to a Feminine Note in Every Sip
Finding great wines is always a pleasure, finding a successful woman-run winery was a special treat for me. Il Bosco di Grazia is a small family-run farm, managed by sisters Elisabetta and Giulia Rubegni, and their mother Maria Grazia. Grazia means "grace" in Italian and the winery name, Il Bosco di Grazia, translates to Grazia's Forest. The name celebrates Mamma Grazia and the graceful wooded land bordering the vineyard. Visiting the winery tucked away in the Tuscan countryside is an Italian adventure I'm glad I got to experience. I am even more pleased that I can share their elegant wines with you.
At Il Bosco di Grazia, the vineyards are oriented facing the southwest of Montalcino, a quaint Tuscan hill town, near the base of Mount Amiata. Sitting at 300 meters above sea level, the warm climate and crumbly, rocky soil, tends to produce bold complex red wines like Brunello, which is derived from the area's prized Sangiovese grapes. The region also produces excellent Rosato and Rosso wines, which tend to be lighter and more approachable.

The history of Il Bosco di Grazia began when Elisabetta and Giulia Rubegni's paternal grandparents bought a farm in 1952, restored it and began cultivating the land with their children- Ofelio, Angiolino and Mamma Grazia. They planted their first vineyard acre in 1971, producing wine for the family, then made available for purchase in small amounts to relatives and friends.
In 1999, carrying on the family legacy, Elisabetta and Giulia, planted new vineyards and restored the small cellar to produce their first Brunello. Over the years, the business has grown and so has their reputation for excellent wines. DOCG Imports is proud to carry their Brunello di Montalcino DOCG, Rosso di Montalcino DOC and Rosato Toscana IGT. Try them all and you too will experience the essence of romantic Tuscany.
Producer - Il Bosco di Grazia Wines