Audarya
Nina's Notes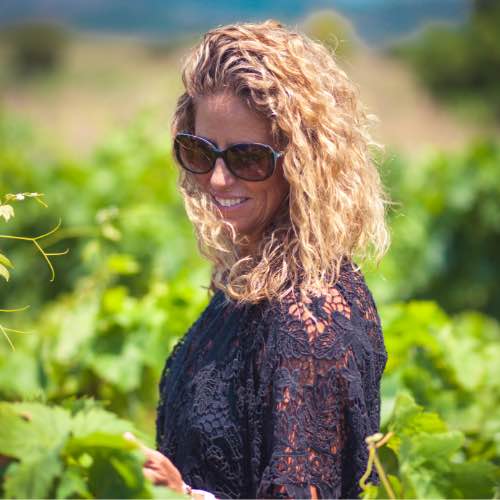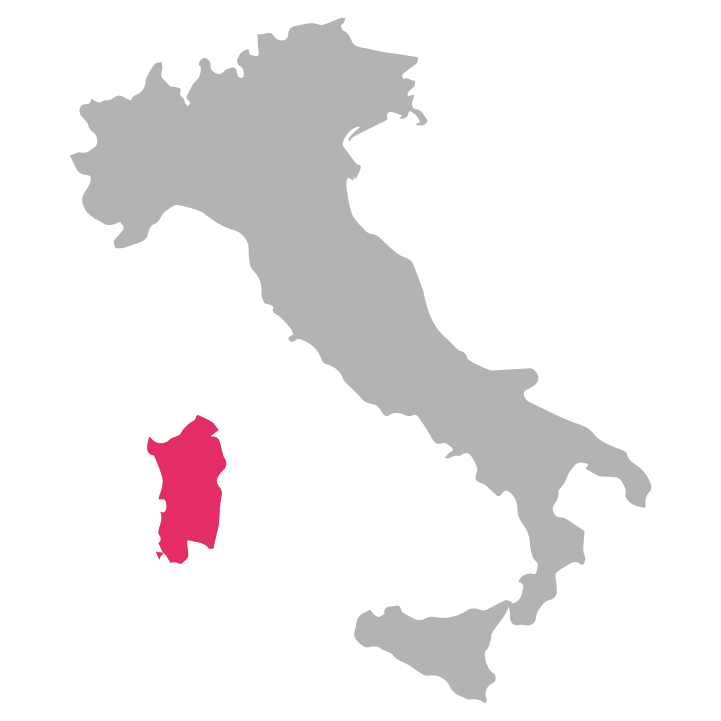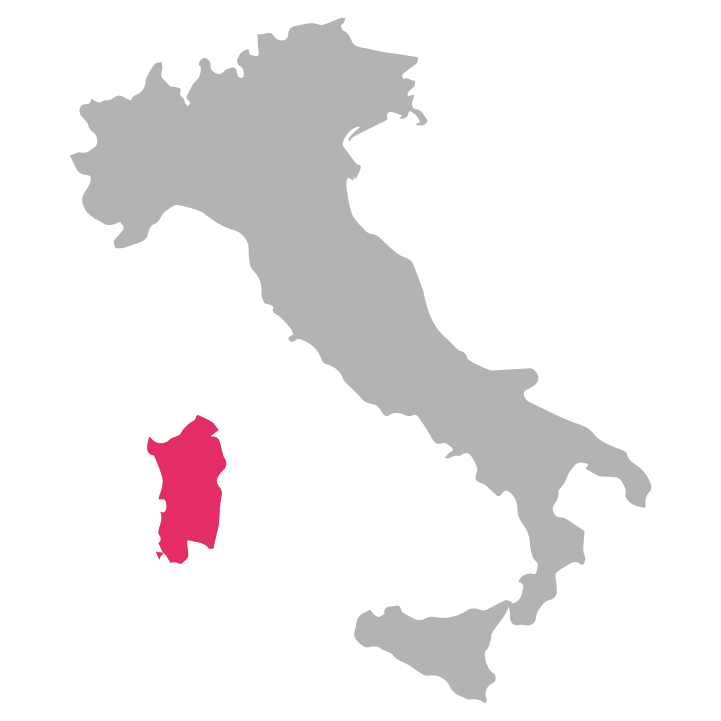 Sharing One of My First Loves
For over 15 years, the sundrenched Island of Sardegna (Sardinia), off the western coast of Italy, has not only been one of my favorite European wine regions, but it has also been my summer home. For years I simply enjoyed the local wines and got to know the island. Then it dawned on me to share my wine discoveries with my friends back in the States. Not long after my decision to become an importer, my explorations led me to Audarya, a tidy family-run winery nestled in the countryside just north of Cagliari (the capital city of Sardegna). Warm and inviting, the family welcomed me in like an old friend. Soon after I had the honor of meeting the patriarch, and master winemaker Enrico Pala. His kindness and generosity were amazing and he actually went out into the fields and hand-picked a pallet of grapes for me to take home for a birthday party I was having that evening. They were the most amazing grapes I've ever tasted. I absolutely fell in love with the beauty of their vineyard, the family's history and creativity of the new generation represented by Enrico's children, Nicoletta and Salvatore. Since my first day with them, our friendship blossomed. To this day, I am their only importer and representative of Audarya wines in California. I am very pleased to have recently added their crisp and refreshing Nuragus (white) and Rosato (rose) to my offerings.

Audarya is an ancient Sanskrit word meaning "nobility of spirit", and in a broader sense, it refers to the humble soul of the farmer who is devoted to the sacrifice of harvesting the land he tends. The devotion of three generations of Sardegnan winemaking is the foundation for Audarya's great wines.
About ten years ago, Nicoletta and Salvatore Pala, siblings in their 20s, decided it was their turn to continue their family's winemaking tradition. With the blessing and guidance from their father Enrico, they founded Audarya the newest winery on the island. The brother and sister's youthfulness comes through on their fairytale-inspired labels. And while the labels may be youthful, there's nothing but rich history in their winemaking know-how. (Enrico and his brother have managed the family estate vineyards after their father Salvatore established it over 60 years ago).
While the winery and Audarya label are new, they continue to represent the truest Sardegnan traditions. Like generations before them, Nicoletta and Salvatore are using only local and autochthonous grapes grown in the family vineyards. The average age of the Audarya vines, is 25 years old.
DOCG Imports brings you the three most traditional Sardinian wines- Cannonau, Monica and Vermentino, along with two new varietals- Rosato and Nuragus.
When it comes to my experience with Audarya wines, it was love at first taste. I am pleased to share the love with you.
If, by chance, you plan to visit Sardegna during the summer months, I'd be happy to organize and accompany you on a tour of the Audarya vineyard.