Cantine Ravazzi
Nina's Notes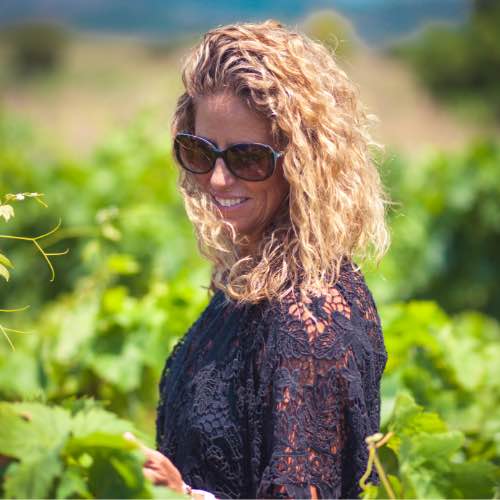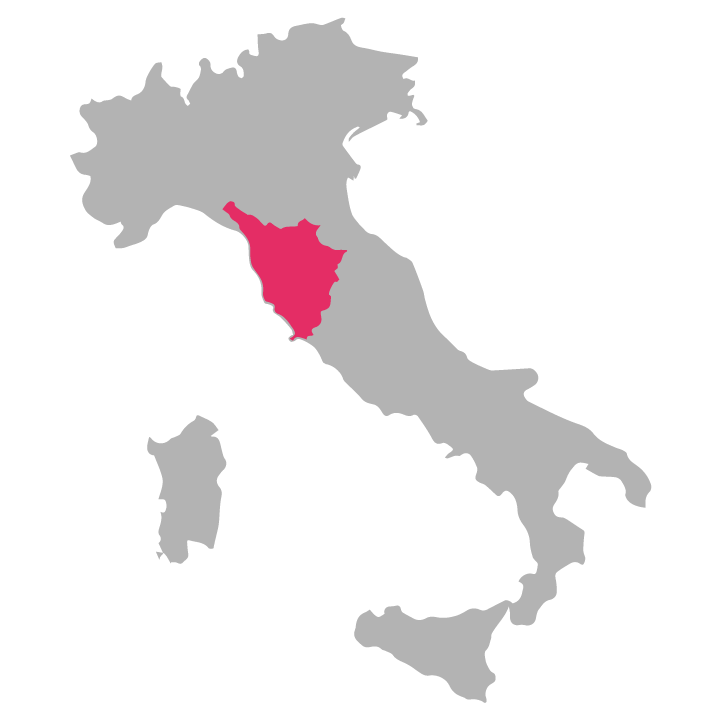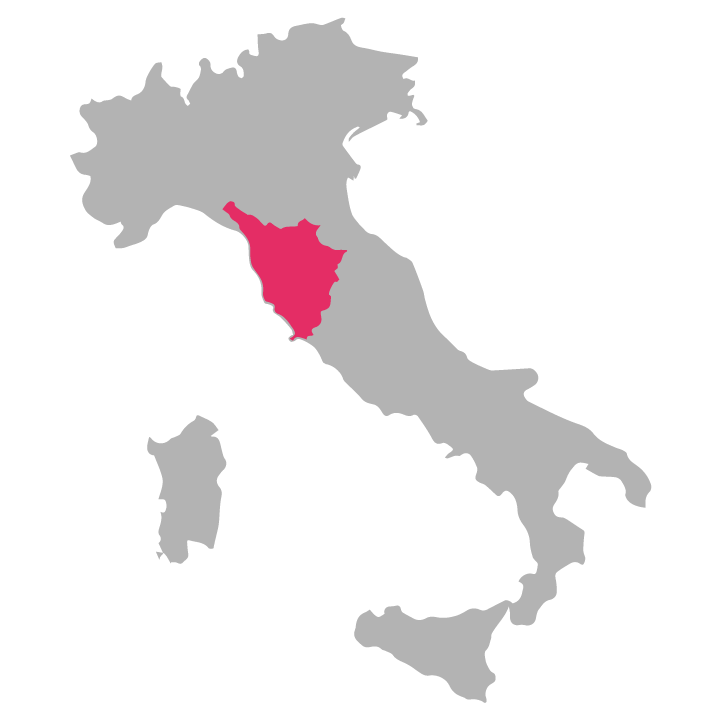 Old World Wine Created for New World Dreaming!
Ravazzi Cellars is a small family-run winery in the San Casciano dei Bagni territory in Tuscany Italy. I first met winemaker Alberto Ravazzi at VinItaly (international wine competition and exposition) in 2013. I stumbled upon their small stand because their packaging looked beautiful and quite a number of people were buzzing around. I tasted their Private Collection wines, including a Chianti Riserva DOCG and three more IGT red blends made with Sangiovese, Merlot and Cabernet Sauvignon in varying percentages. I fell in love right then and there.
When I began my DOCG Imports business over 5 years ago, my plan was to specialize only in Prosecco wines (quality assured wines grown in the northeastern wine regions of Italy). Discovering the wonders of Ravazzi helped me expand my importing dreams from Prosecco to all wines and started me on the path to becoming a certified sommelier (wine expert). As I surveyed the state of Italian winemaking I realized that there are so many high-quality, small wine producers in Italy that just weren't available in California. Ravazzi's Chianti DOCG made me an enthusiastic believer of the differences between Chianti DOCG and Chianti Classico DOCG. Ravazzi's products, vision and philosophy made a lasting impression. Many cases of Chianti later, my friends in California, are Ravazzi believers too.


You will find the Ravazzi Winery located about 70km southeast of Siena, surrounded by the sun drenched hills of Tuscany. The region is known for its superior red wines and wine blends. The winery was founded in 1956 by Enio Ravazzi and is now run by his son Alberto and his wife Roberta. The Ravazzi family has been making wine for 60 years.
I think you will find Ravazzi wines to be easy drinking with supple tannins and hints of luscious berries. One sip and you will see why Ravazzi is my choice for Chianti and Tuscan blends. Enjoy it on its own, or pair it with a rich red sauce pasta, or thin crust pizza and "buon appetito"!
Producer - Cantine Ravazzi Cellars Wines