Pecòl Wines
Nina's Notes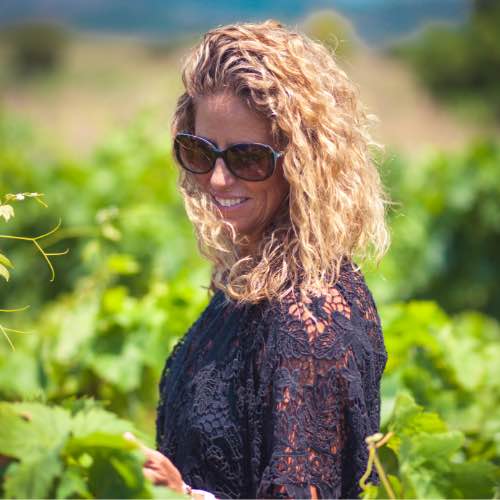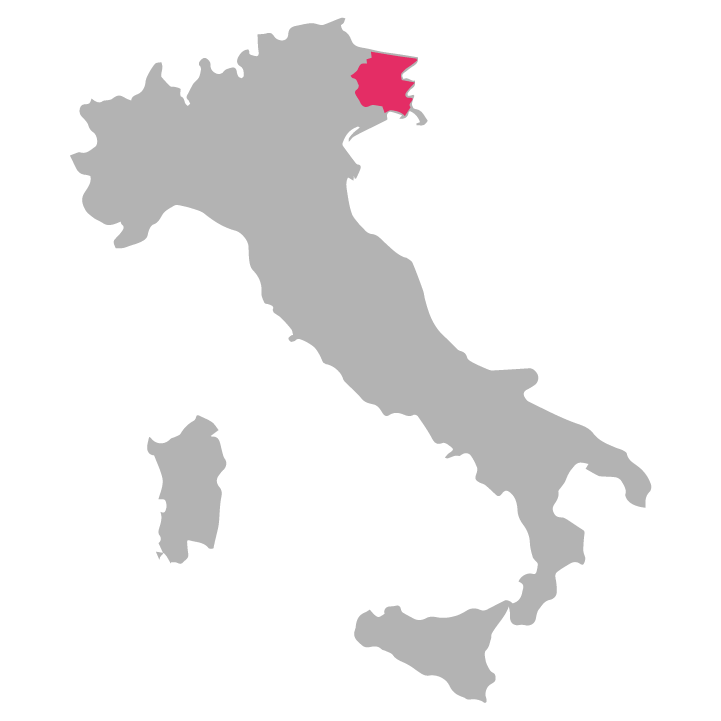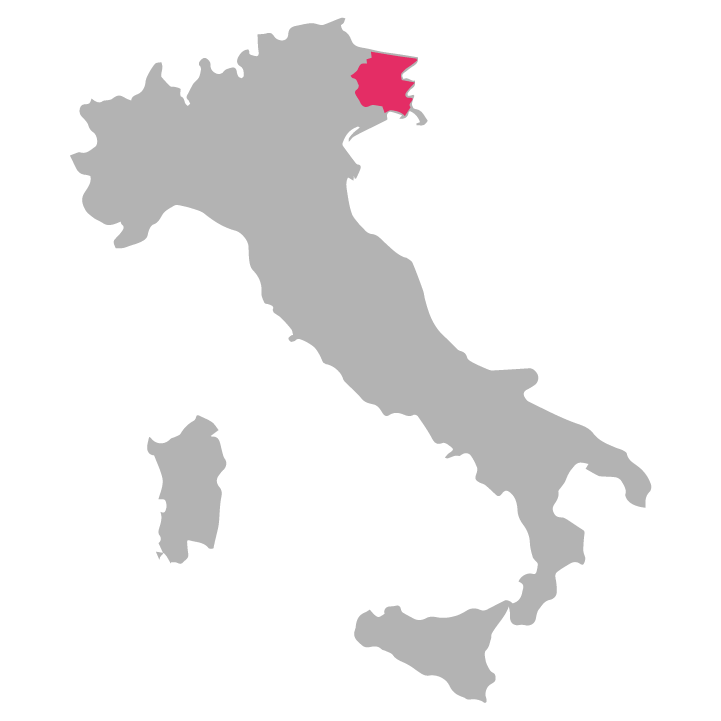 Traditional Growing Meets Refined Production
The Collio region was one of the first DOC zones (Denominazione di Origine Controllata designation of high quality) in Italy and has a reputation as one of the great white wine producing zones in all of Europe. With that status as a backdrop, we received a recommendation from our friend and wine expert, Lorenzo Gulinello, to try Pecòl wines, some of the area's best. Using a blend of traditional growing practices and refined production methods, they have achieved outstanding wines that we are thrilled to share with you.
It hasn't been easy to locate the best wines Italy has to offer during the COVID-19 pandemic. We have a trusted group of advisors and wine-hounds helping to locate the perfect wines for DOCG Imports. Please see below for more information on how we have been able to keep bringing you great new wines during these challenging times.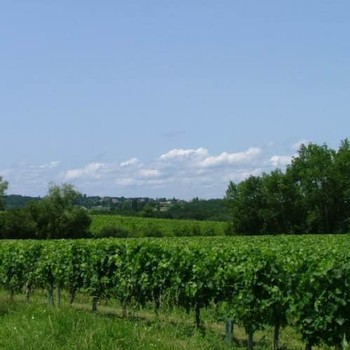 The Collio region (collio means hilly) in Northeastern Italy is ideally suited for quality wine making. Influenced by warm breezes from the Adriatic Sea and protected from the chill of the Julian Alps, the grapes grow well in the unique soil, termed Ponca. The land consists of layered mudstone and sandstone that offers elements of minerality and salinity to the wines. Grape yields are low, and the high flavor intensity resulting in wines of Collio DOC being considered prestigious. Collio has been a leader in the white wine revolution since the 1960s and environmentally sound vineyard practices throughout Collio makes its wines a perfect fit for DOCG Imports.
Persevering Through the Pandemic
As many DOCG Imports members and followers know, I have a long relationship with Italy and its fabulous wines. I have a summer home on the island of Sardegna (Sardinia), and a passion for exploring all of the Italian wine regions and bringing back the best varietals for you to enjoy. However, with the worldwide pandemic of 2020 and 2021, travel to Europe came to a stand still. Fortunately, my contacts in Italy remained active, keeping me up-to-date on the most exciting wines available from the best small-production wineries in Italy and beyond. My trusted advisors were Paolo Tucci (wine and food aficionado from Lombardia, Italy), Massimilliano Giovannoni (a fine wine purveyor from the Tuscany region) and "Wine Telling" Ricardo, (a noted Italian wine lover, sommelier and blogger) and Lorenzo Gulinello (Pecol). They sent me their most exciting finds and my team and I, at DOCG Imports, did the rest. We made virtual contact with the winemakers then conducted wine tastings in our offices in California to determine which varietals to present to you. While the process was different than usual, I am very pleased and relieved that in the end, this new process led to the discovery of some amazing, environmentally-conscious Italian-made wines. I know you will enjoy them and love sharing a bottle with friends.