Wegerhof
Nina's Notes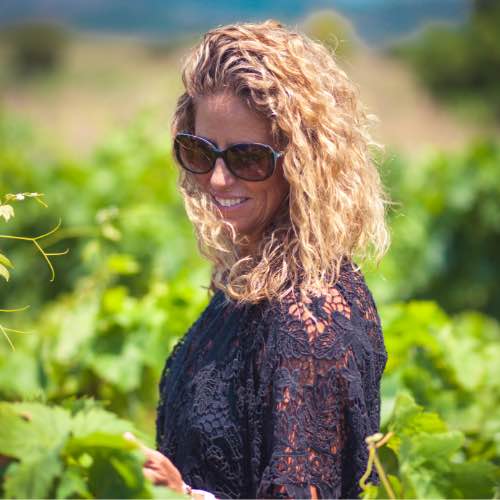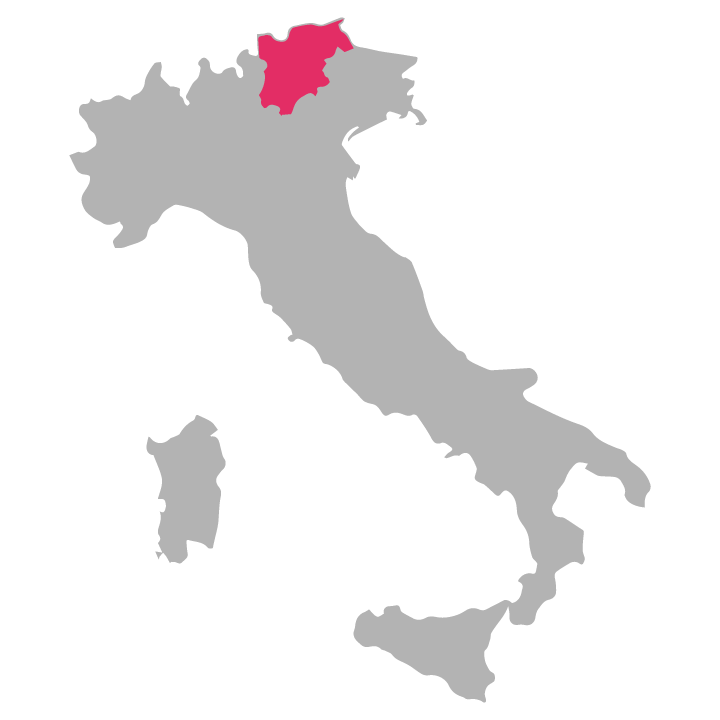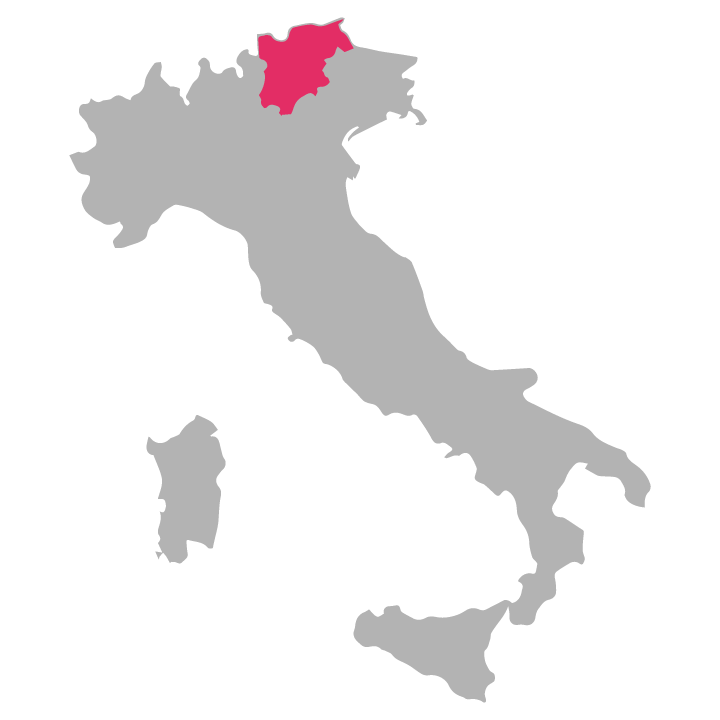 A Serendipitous Discovery
At VinItaly 2023, while on the hunt for a Trentino Alto Adige producer, fate intervened. Amidst a flurry of scheduled appointments, a chance conversation with friends from Rubinelli Vajol and the Slow Wine team changed our course. They suggested we meet Johannes, and the rest is history.
With an appointment set, we tasted Johannes's wines the following day and were instantly captivated. Our team, including myself (Nina), Petra, Stefano, and Tommy, found in him not just a winemaker but a true Vigneron. His wines resonated deeply with us, ending our search abruptly.
A month later, Johannes was awarded first place for the Best Italian Sauvignon Blanc, affirming our instincts. We may not boast about our palate, but we couldn't be happier to be the fortunate importers of these exceptional wines.
This is the story of destiny and our love for fine wine.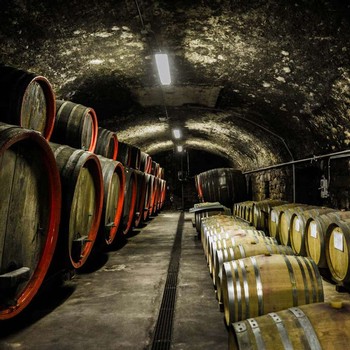 Discover the Legacy of Weger: A 6th Generation Family Winery
Weger, a name synonymous with tradition and excellence, has been crafting fine wines since its inception in 1820. The roots of this remarkable winery run deep, with a legacy spanning six generations. Founded by Josef Weger, this family-owned gem in Cornaiano-Appiano, Trentino Alto Adige, continues to stand out as a testament to passion, dedication, and the essence of familial heritage.
A Family Tradition of Innovation
Johannes Weger, the current owner, is the torchbearer of this illustrious lineage. He follows in the footsteps of his forefathers, each of whom played a pivotal role in shaping Weger into what it is today. From pioneering wine production and trade in South Tyrol to modernizing the business and even expanding into Switzerland and the Austro-Hungarian Empire, the Wegers have always embraced innovation while cherishing their roots.
A Commitment to Native Grapes
One distinguishing feature of Weger is its unwavering commitment to the native grapes of Trentino Alto Adige. From the delicate Schiava and robust Lagrein to the aromatic Muller Thurgau and the classic Pinot Nero, these traditional varieties are the heart and soul of their winemaking. Weger has masterfully harnessed the essence of this unique region, preserving its heritage in every bottle.
Award-Winning Excellence: Maso delle Rose Sauvignon Blanc
Weger's dedication to quality and terroir has not gone unnoticed. Their Maso delle Rose Sauvignon Blanc, a standout among their exceptional lineup, was crowned the "BEST SAUVIGNON BLANC of Italy." This accolade is a testament to their unwavering commitment to crafting wines that are a true expression of the land and the hands that tend to the vines.
At Weger, the interplay between landscape and climate is meticulously captured in every drop. Each bottle reflects the soul of the winegrower, the dedication of the family, and the wisdom passed down through generations.
Weger, where history, family, and grapes unite to create wines that tell a story of tradition and excellence. Join us on this extraordinary journey through six generations of winemaking.