Villa Parens Winery
Nina's Notes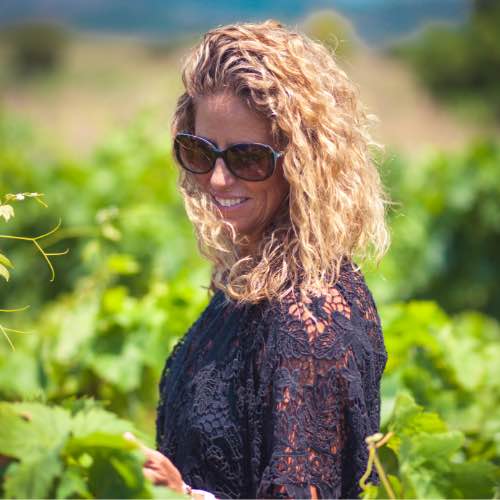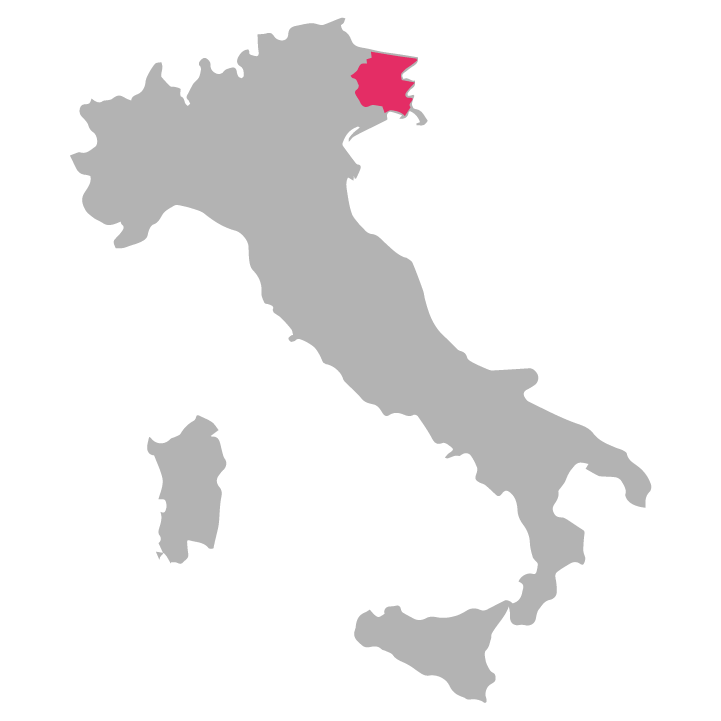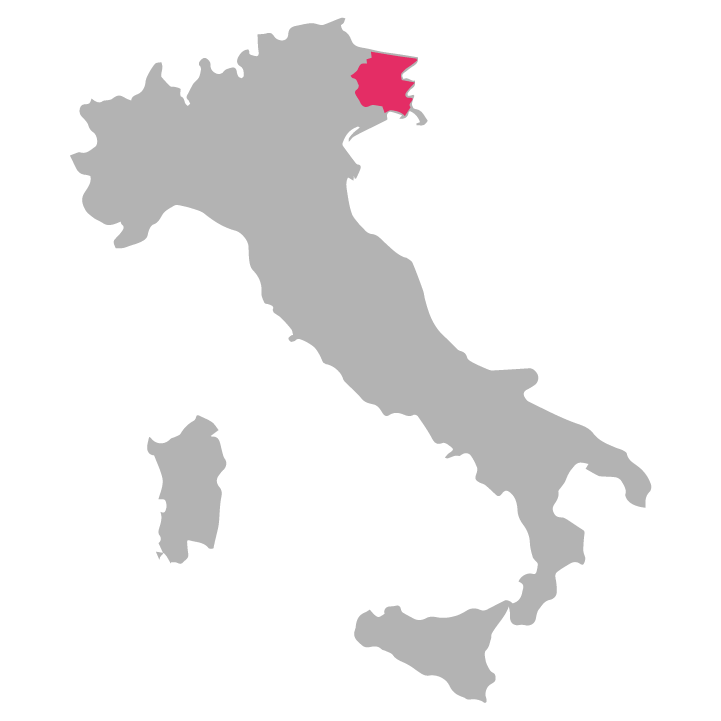 This is What Happens When Your Friends Become Famiglia
As they say in Italy, "when you're here, you're famiglia". Lucky for me, Villa Parens, winemakers in the northern Italian Friuli-Venezia Giulia region, take this sentiment to heart. Founder, Vittorio Puiatti, was one of the leaders of the modern-day winemaking industry in Italy.
Villa Parens wines are artistic and elegant, using pure methods that allow the natural complexities of the grape to come through in every glass. They were recently reviewed in the prestigious Edible Arts Blog for their artistry in producing Metodo Classico Sparkling Wines from Northern Italy. The Puiattis are very creative people and have a strong belief that "before wine is a drink, it is an idea." And that idea means everything leading up to your first sip, matters.
I met Elisabetta and Giovanni Puiatti in early 2016 at a wine tasting in Venice: their Blanc de Blancs was my top-rated sparkling wine among nearly 100 offerings. I met them again in April at VinItaly, when they hosted me for a series of tastings and dinners "Puiatti style!" Their booth was teaming with friends, clients and general admirers. All were there to taste their delicious wines and soak up some of the amazing hospitality. Here I had my first taste of the Rosè de Noir and I was anxious to add it to my product selection. They don't make a lot of these wonderful classic method sparkling wines, so I am lucky and honored to represent their wines in California.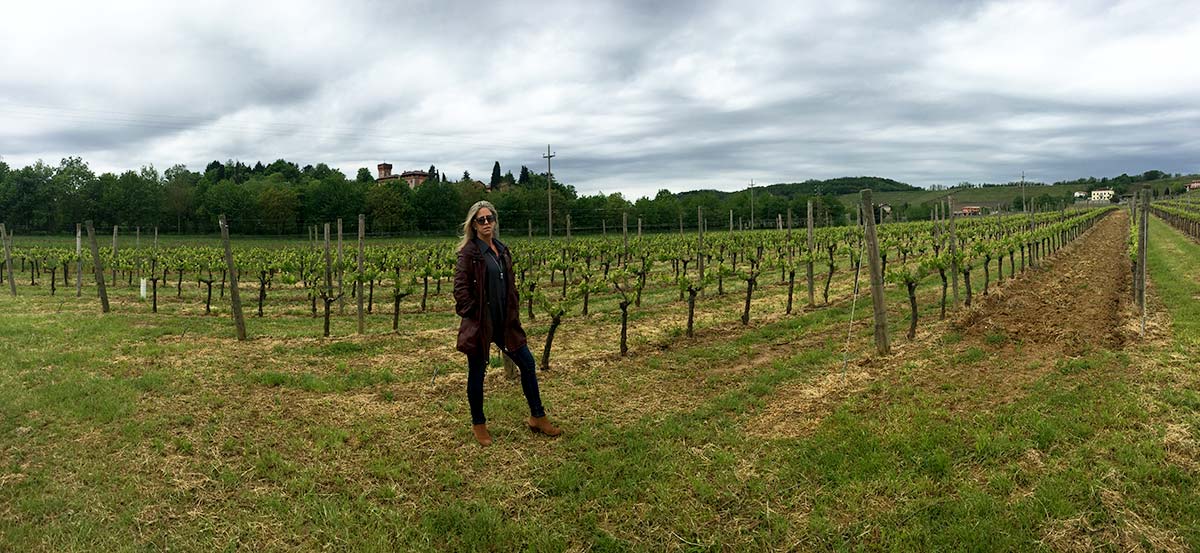 At Villa Parens, for two generations, they have pioneered new techniques, which focus on minimizing the biggest threat to the winemaking process – exposure to oxygen. Their father, Vittorio Puiatti, spearheaded these methods, calling them the "Puiatti Concept."

Today, Giovanni and Elisabetta (brother and sister) continue the family tradition of employing their father's methods throughout the winemaking process: growing, fermenting, bottling, aging and preserving. The Puiatti family winemakers were the first to introduce a pneumatic press in 1983, that extracts the juice under inert gas – providing 100% protection from oxidation. This "soft press" is described as being the equivalent to the pressure of fingers delicately extracting the juice.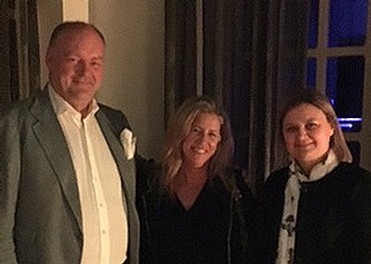 In addition to limiting the exposure to oxygen, they also believe that wine should never touch wood (pretty contradictory to the basic concept of winemaking). For Villa Parens, fermentation and preservation only takes place in stainless steel tanks and is then completed in-bottle aging supported by suitable temperatures in each phase. To them, this the best method for achieving their wine's quality. Their techniques produce extraordinary, low alcohol wines that never follow the trends.
Their small batch, artisanal sparkling wines are subtle and silky with a fresh fragrance. These wines pair perfect with soups, fish or white meats.
I invite you to try their Blanc de Blancs (sparkling wine) or Rosè de Noirs (rosé sparkling wine) and you too, will feel like part of the Villa Parens famigila.
Producer - Villa Parens Wines