Colli di Castelfranci
Nina's Notes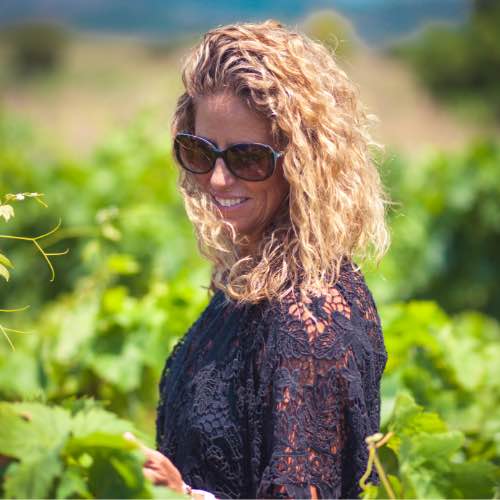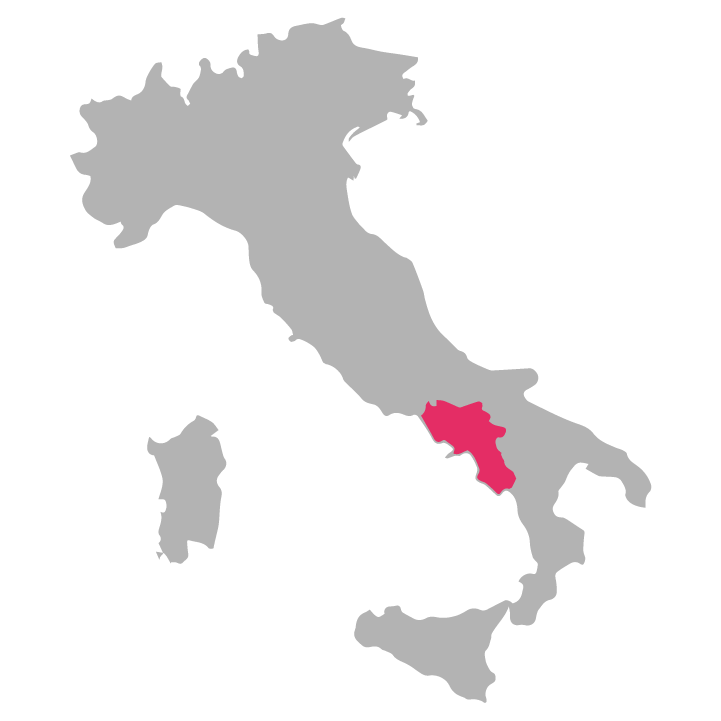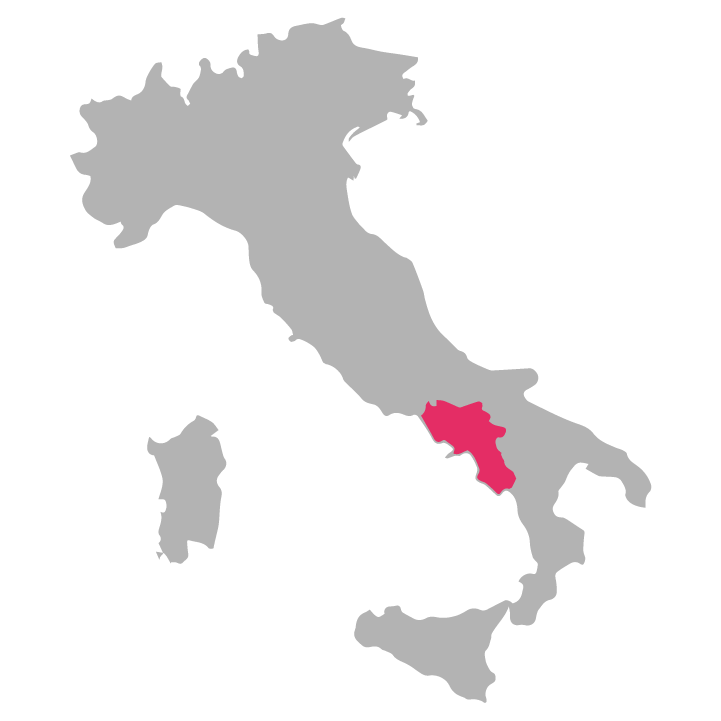 Covering Campania
At Vintaly 2022, our goal was to add a few new producers to our extensive portfolio. One of the areas of Italy in which we were looking to add a producer was Campania. As with most years, we were nearing the end of our time at Vintaly, and then, almost by accident, our last visit was to Colli di Castelfranci and we could not believe it! As soon as we tasted the first couple of wines, saw the labels and meet the producers, we looked at each other and said, "We've found it! Mission accomplished". We're very proud to introduce these beautiful wines to you and share the story of Colli di Castelfranci!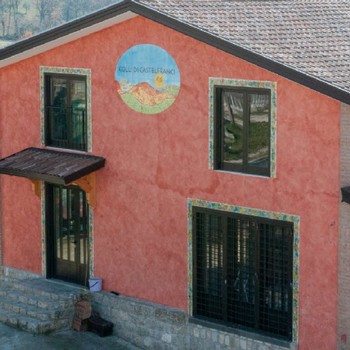 The History
Colli di Castelfranci is a story of resilience. Young people who believe in the immense potential of a wine-growing area where their grandparents and their fathers raised them. They are united by one great passion: to continue producing wine in their homeland.
The name of the winery pays homage to the small village in which it's located, Castelfranci, in the Avellino province of Campania. It's here that long-time growers, the Gregorio and Colucci families, joined in 2002 to start producing premium wines in this very special terroir.
The optimum humidity works nicely with the Mediterranean climate and soil to give ideal conditions for growing fruity grapes. The average yield per vine is low but very high quality. The entire harvest is done manually and brought to the cellar for vinification. Fiano, Aglianico, and Greco grapes, are used to make their red, white, and rosé wines.
Established before the year 1000 as an agglomeration of houses and huts on the rocks and on the right bank of the Calore river, Castelfranci has clear medieval origins. These are still visible inside the ancient village, whose historical center preserves the features of a medieval urban layout, with alleys, churches, noble buildings and portals carved in stone.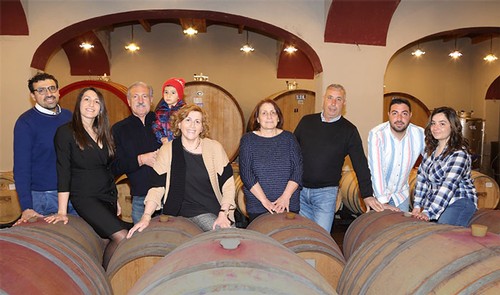 The Winemaking
The ancient winemaking tradition continues to be handed down from generation to generation in the winery, where everything began. This is evident in the cooperage of wine which still takes place today in wooden barrels, ensuring a slight and constant oxygenation.
At Colli di Castelfranci wine is viewed as history and, even more so, culture. It shines in every ancient tool used by our grandparents who are still present in the winery. Memories of a bygone era that lives on in the present. All of that, combined with the latest modern technologies allow them to produce refined wines that result from combining of traditional methodologies with contemporary processes.
Campania is home to some of southern Italy's greatest white and red wine DOCs/DOCGs. Colli di Castelfranci shows off an impressive diversity of wines, from Fiano di Avellino DOCG to Greco di Tufo DOCG to Falanghina DOC. With regard to red wines, Aglianico struts its stuff with the famous wines of Taurasi taking center stage. This is an impressive array of wines from an impressive winery in Campania!
Producer - Colli di Castelfranci