Cien y Pico
Nina's Notes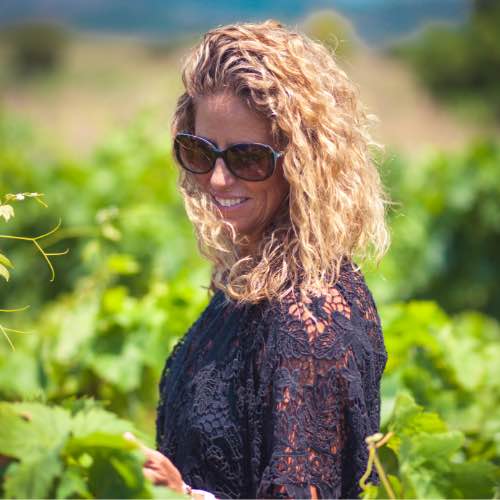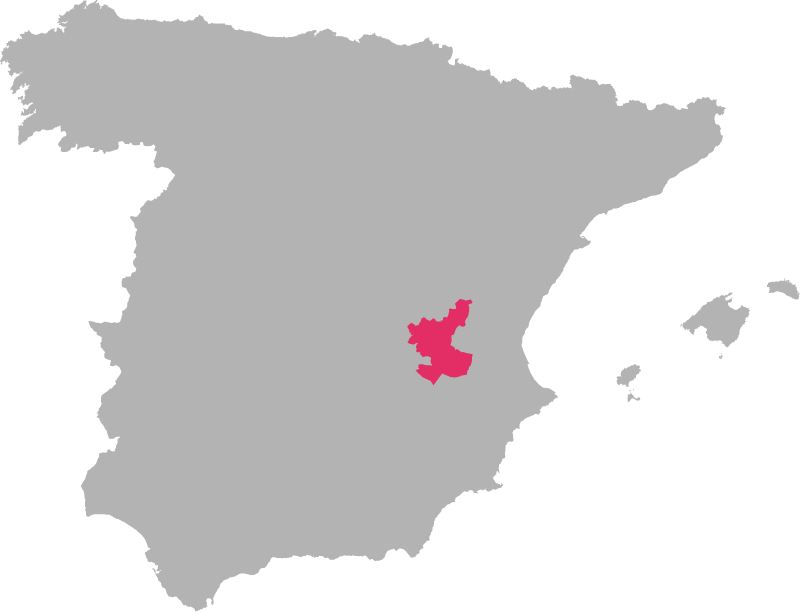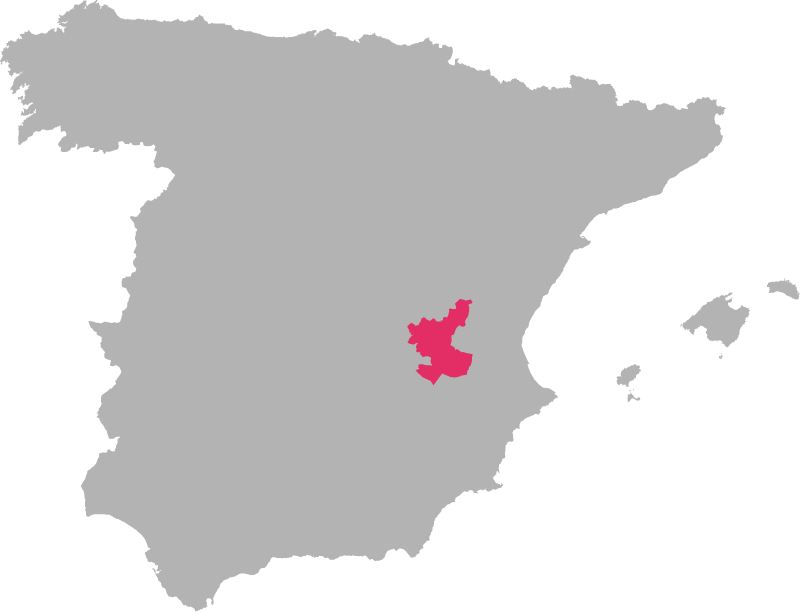 Ancient Vines Producing Exceptional Wines
This producer represents a bit of a departure for DOCG Imports. Unlike our other wines, which all come from Italy, Cien y Pico originates in Spain. While that may surprise some, their approach to wine making reflects an Italian sensibility. That is perhaps not surprising since one of the four owners is Italian. The recommendation to explore this winery came from our Italian wine expert, Paolo Tucci. Once our team got to know the four winemakers (Luis Juminez Garcia, Nicola Tucci, Elena Golakova Brooks and Zar Brooks) and taste their wines, we knew they had something special worth presenting to you. They take great pride in nurturing their vineyard's ancient vines and cultivating the native grapes that have helped make the Manchuela wine growing region famous. You can almost taste the history in every glass.
It hasn't been easy to locate the best wines Italy has to offer during the COVID-19 pandemic. We have a trusted group of advisors and wine-hounds helping to locate the perfect wines for DOCG Imports. Please see below for more information on how we have been able to keep bringing you great new wines during these challenging times.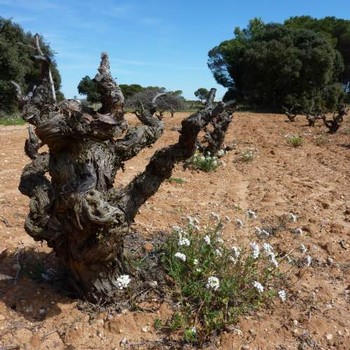 The name Cien y Pico, which means Hundred & Something, is a reference to the ancient vines that grow in the vineyards located in Mahora (a little wine village almost half way between Madrid and Alicante). The four partners who have previously practiced their art of winemaking in Spain, Italy, Bulgaria and Australia, founded Cien y Pico in 2007 and released their first wines in 2010. Their mission was to create wines that honored and showcased the great grapes of the region including Garnacha, Bobal and Syrah. The area where the vineyards and winery is located is the land of Don Quixote. A wide, dry, plateau more than 3000 feet above sea level, surrounded by mountains that offer just enough protection from the icy winters to allow the vines to thrive generation after generation. The soil is arid, but rich in limestone and sedimentary clay. The unique soil conditions and climate help create grapes that are small and sparse, but intense in flavor. The partners hand cultivate the crop and create the very best young wine from the oldest vines in the area. They fancy themselves as knights on a mission to deliver memorable varietals to the world. We are happy to help them with their quest.
Persevering Through the Pandemic
As many DOCG Imports members and followers know, I have a long relationship with Italy and its fabulous wines. I have a summer home on the island of Sardegna (Sardinia), and a passion for exploring all of the Italian wine regions and bringing back the best varietals for you to enjoy. However, with the worldwide pandemic of 2020 and 2021, travel to Europe came to a stand still. Fortunately, my contacts in Italy remained active, keeping me up-to-date on the most exciting wines available from the best small-production wineries in Italy and beyond. My trusted advisors were Paolo Tucci (wine and food aficionado from Lombardia, Italy), Massimilliano Giovannoni (a fine wine purveyor from the Tuscany region) and "Wine Telling" Ricardo, (a noted Italian wine lover, sommelier and blogger) and Lorenzo Gulinello (Pecol). They sent me their most exciting finds and my team and I, at DOCG Imports, did the rest. We made virtual contact with the winemakers then conducted wine tastings in our offices in California to determine which varietals to present to you. While the process was different than usual, I am very pleased and relieved that in the end, this new process led to the discovery of some amazing, environmentally-conscious Italian-made wines. I know you will enjoy them and love sharing a bottle with friends.