Molino di Rovescala
Nina's Notes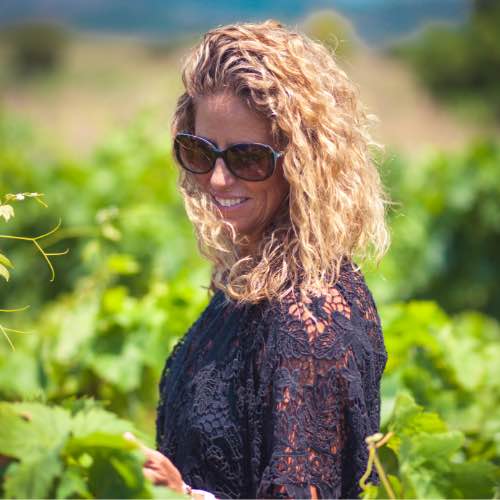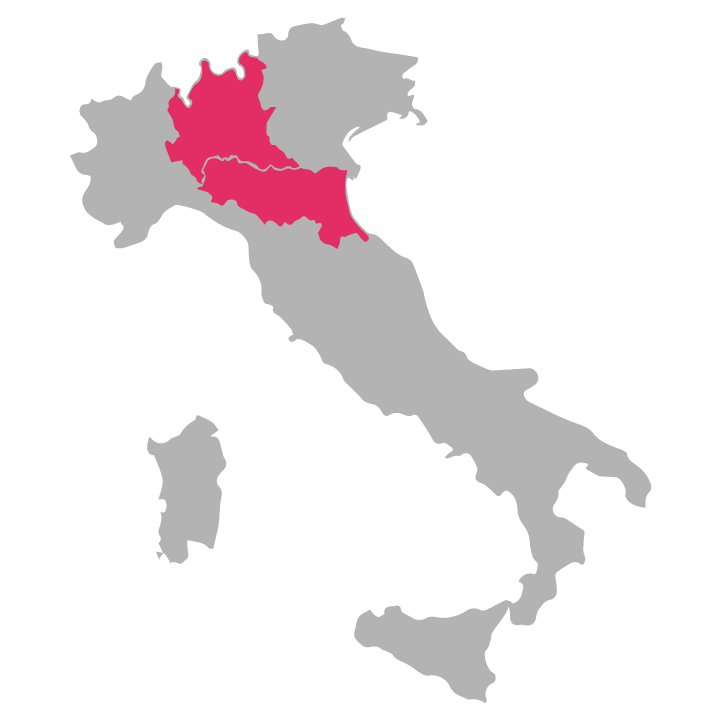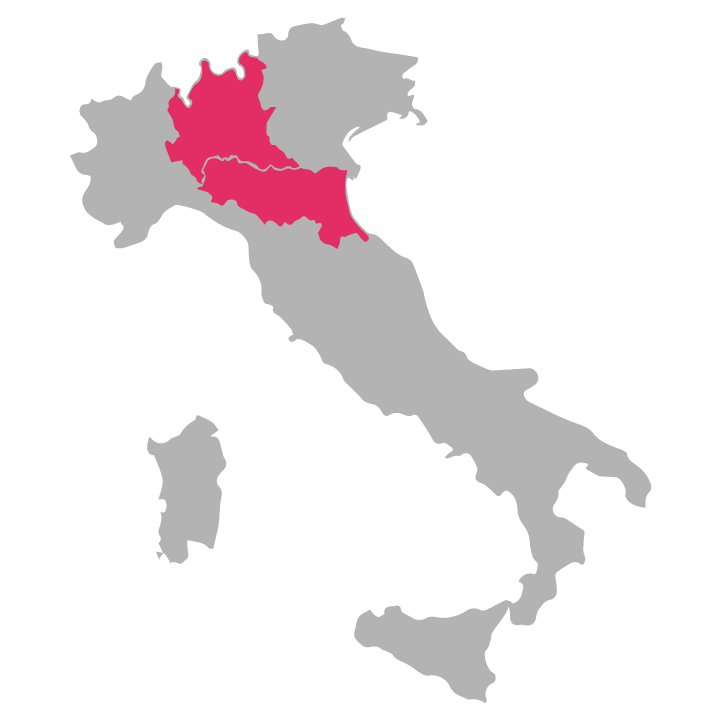 A Family with a Passion for Winemaking
I am drawn to wineries where the art of winemaking is passed down from generation to generation. So when our Italian friend and advisor, Paolo Tucci, brought Molino di Rovescala to our attention we were intrigued.
The winery located in Northwestern Italy has been in the Passerini family since 1950. Three generations have tended the vines and each generation makes improvements while keeping the old traditions alive. When talking to brothers Daniele and Alberto Passerini, and tasting their wines, we asked them to describe what makes their wines unique. They said, "territory, quality and know-how". They described how they have been working on the estate since they were children alongside their father and grandfather. "They passed on their love for the grapes and wine making. We took their passion, added our own university degrees in agriculture and enology and have used all those tools to produce the best wines possible".
We think once you try their wines for yourself, you will understand their pride.
It hasn't been easy to locate the best wines Italy has to offer during the COVID-19 pandemic. We have a trusted group of advisors and wine-hounds helping to locate the perfect wines for DOCG Imports. Please see below for more information on how we have been able to keep bringing you great new wines during these challenging times.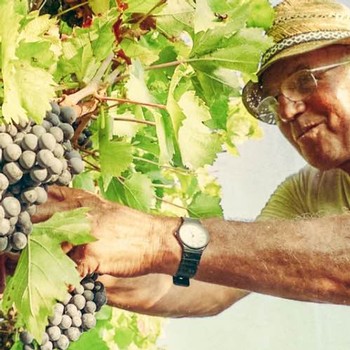 The winery is located in Rovescala, on the site of an old mill (mill in Italian is Molino) – hence the name. It is located to the south of Milan in the heart of the wine production area called Oltrepo' Pavese. This area may be one of Italy's best kept secrets. While it is not as well known as the Tuscany region, it is one of Italy's top wine producing regions. The Molino di Rovescala estate covers 30 hectares (75 acres). Molino di Rovescala produces two ranges of wine: "The Classic Line" and "The Premium Line" the latter including sparkling wines, aged in barrels wines, passito wines, and still wines. With all their varietals, the focus is on natural processes and reduced use of additives: quality and health over quantity and chemistry is at the heart of their philosophy. It comes through in every flavorful sip.
Persevering Through the Pandemic
As many DOCG Imports members and followers know, I have a long relationship with Italy and its fabulous wines. I have a summer home on the island of Sardegna (Sardinia), and a passion for exploring all of the Italian wine regions and bringing back the best varietals for you to enjoy. However, with the worldwide pandemic of 2020 and 2021, travel to Europe came to a stand still. Fortunately, my contacts in Italy remained active, keeping me up-to-date on the most exciting wines available from the best small-production wineries in Italy and beyond. My trusted advisors were Paolo Tucci (wine and food aficionado from Lombardia, Italy), Massimilliano Giovannoni (a fine wine purveyor from the Tuscany region) and "Wine Telling" Ricardo, (a noted Italian wine lover, sommelier and blogger) and Lorenzo Gulinello (Pecol). They sent me their most exciting finds and my team and I, at DOCG Imports, did the rest. We made virtual contact with the winemakers then conducted wine tastings in our offices in California to determine which varietals to present to you. While the process was different than usual, I am very pleased and relieved that in the end, this new process led to the discovery of some amazing, environmentally-conscious Italian-made wines. I know you will enjoy them and love sharing a bottle with friends.
Producer - Molino di Rovescala