La Ceriola
Nina's Notes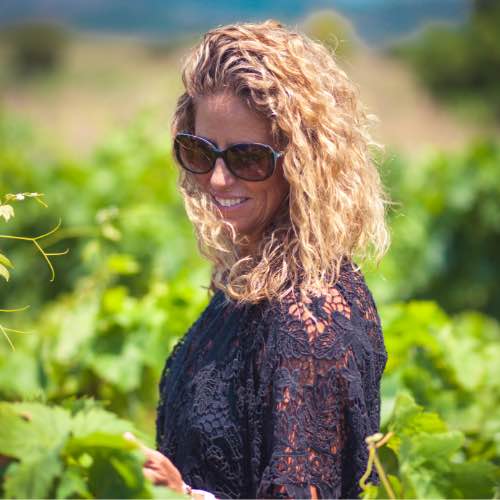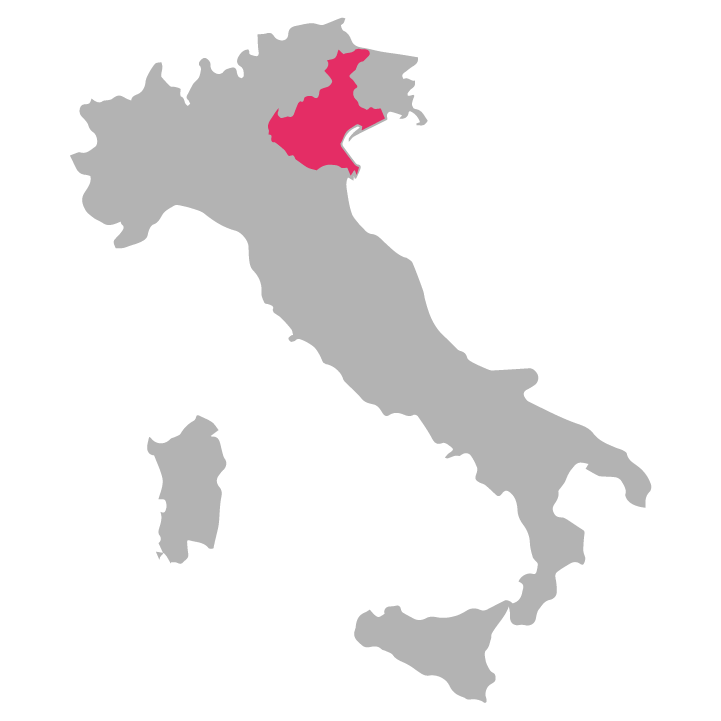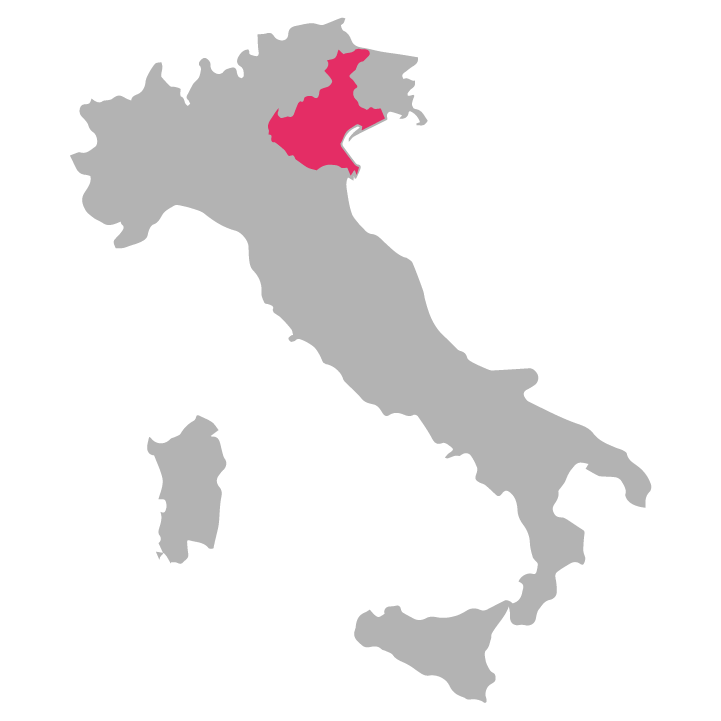 A Wonderful Blend of Traditional and Modern
I have taken a number of wonderful trips to the area around Venice and Padua in northeastern Italy, for both business and pleasure. I have always appreciated the area's rich history and delicious Prosecco wines. So when our friend and wine aficionado, Palo Tucci recommended I try the offerings from La Ceriola Winery, located in the Euganean Hills (Colli Euganei, between Venice and Padua), I was eager to learn more. Our team made contact with owner and winemaker Fabio Facchin and his wife Ornella, learned their story and tasted their wines. We were convinced that their Prosecco and Rose would be a perfect fit for DOCG Imports and our friends and followers.
The Facchin family has been cultivating grapes and producing wine in the area for generations. In 1989 when Fabio took over, he had big plans to combine the traditions of the past with the latest in technological advancements. A new state-of-the art bottling line was built, new acreage was added, and a commitment to eco-friendly growing became a guiding principle. The result has been some outstanding wines presented in elegant bottles, which you will thoroughly enjoy.
It hasn't been easy to locate the best wines Italy has to offer during the COVID-19 pandemic. We have a trusted group of advisors and wine-hounds helping to locate the perfect wines for DOCG Imports. Please see below for more information on how we have been able to keep bringing you great new wines during these challenging times.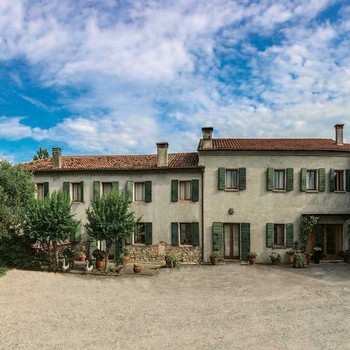 The Facchin family has been producing grapes and wines in the Euganean Hills (Colli Euganei) since the late 1800s. When Fabio Facchin took the helm in 1989 he represented the fourth generation. Not content to rest on the family laurels Fabio introduced a new sparkling wine and isobaric bottling line in 2005 making his farm one of the few in the area to have a complete supply chain from the vine to the packaged bottle.
While the production advancements were important, at the heart of their success is the land and the environment itself. The Euganean Hills have been a hub for grape and olive growing since ancient times and was officially designated a DOC and DOCG area (an official distinction of the best wines from a specific region) in 2010. The region produces about 400,000 bottles of wine a year.
La Ceriola is committed to using sustainable farming techniques that avoid the use of herbicides and treat the vines and the wines with the utmost respect and care. It's a commitment to quality we think you will be able to taste in every bottle.
Persevering Through the Pandemic
As many DOCG Imports members and followers know, I have a long relationship with Italy and its fabulous wines. I have a summer home on the island of Sardegna (Sardinia), and a passion for exploring all of the Italian wine regions and bringing back the best varietals for you to enjoy. However, with the worldwide pandemic of 2020 and 2021, travel to Europe came to a stand still. Fortunately, my contacts in Italy remained active, keeping me up-to-date on the most exciting wines available from the best small-production wineries in Italy and beyond. My trusted advisors were Paolo Tucci (wine and food aficionado from Lombardia, Italy), Massimilliano Giovannoni (a fine wine purveyor from the Tuscany region) and "Wine Telling" Ricardo, (a noted Italian wine lover, sommelier and blogger) and Lorenzo Gulinello (Pecol). They sent me their most exciting finds and my team and I, at DOCG Imports, did the rest. We made virtual contact with the winemakers then conducted wine tastings in our offices in California to determine which varietals to present to you. While the process was different than usual, I am very pleased and relieved that in the end, this new process led to the discovery of some amazing, environmentally-conscious Italian-made wines. I know you will enjoy them and love sharing a bottle with friends.