Tenute Smeralda
Nina's Notes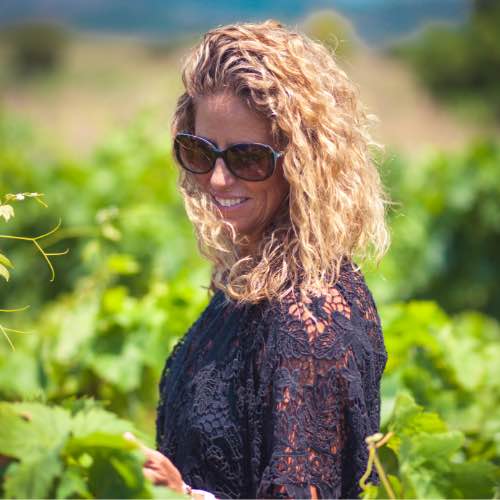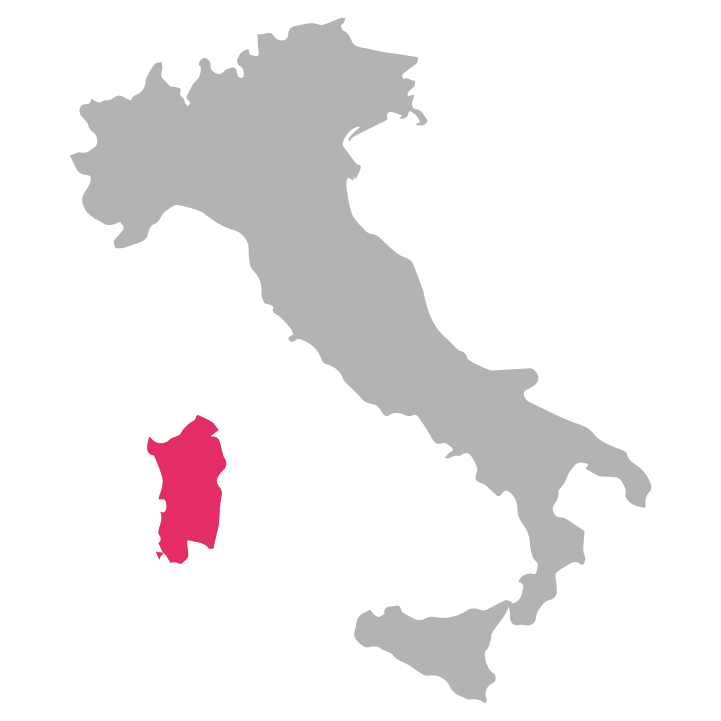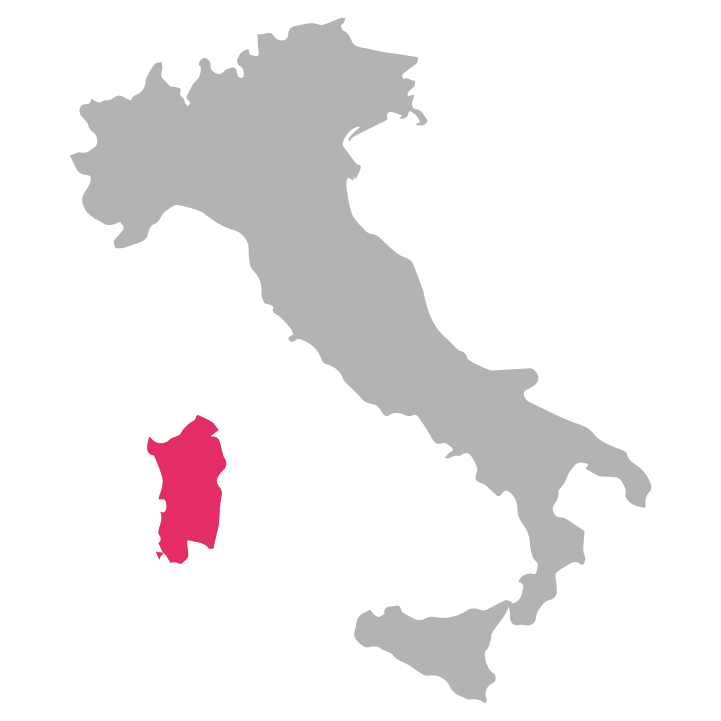 Delicious Hidden Gems
Wines from Sardegna (Sardinia) are close to my heart. Not only because of the rich tradition of wonderful winemaking on the island, but also because I live there part time and have gotten to know the people and the land in a personal way. My discovery of Tenute Smeralda wines grew out of a neighborly friendship with owner and head winemaker, Marcello Boi. I spent time touring the family-owned vineyards and enjoying tastings at the winery located in the beautiful Donori valley. After getting to know the wines, I decided to bring a sample back to the States. I wanted to see if my friends enjoyed them as much as I did. Rave reviews convinced me to place an order for four of their wines. I am pleased to announce the shipment just came in and I can now share them with you. Because Tenute Smeralda wines are produced in small batches, these delightful gems will go fast. These wines are not only a pleasure to drink, but the packaging is also uniquely elegant. The prestige line are embellished with a hand-placed Swarovski crystal on each bottle. Perfect with a special meal, or as tasteful gift, your bottle of Tenute Smeralda is a taste of Italy that's sure to be enjoyed.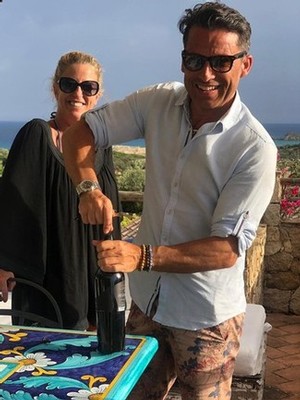 The name "Tenute Smeralda" means "keepers of emeralds" and is appropriate in so many ways. First, the wines come from Sardinia, often referred to as the "Emerald Coast." Secondly, the cool ocean breezes that blow off the emerald green Mediterranean, help create the unique micro-climate in the Donori valley where the vineyards are located. The valley, which is tucked away in the rolling hills of southern Sardinia, is well suited for growing many native grape varietals showcased in Tenute Smeralda wines. Finally, the winery itself is a hidden gem. Family owned and operated, the vineyards have been cared for by the family for over a half-century. The vines, which are planted in sandy clay soil, are hand-harvested, using time-honored cultivation techniques, that insure some of finest grapes on the Island.
We are proud to offer their outstanding Vermentino white wine, as well as two reds, Cannonau, and Bovale. We also offer a specialty red wine "Sapienti," that is only available in a very small quantities.
Pick up a few bottles of these quintessential Sardinian wines and raise a toast to health and happiness!
Producer - Tenute Smeralda