Spolert
Nina's Notes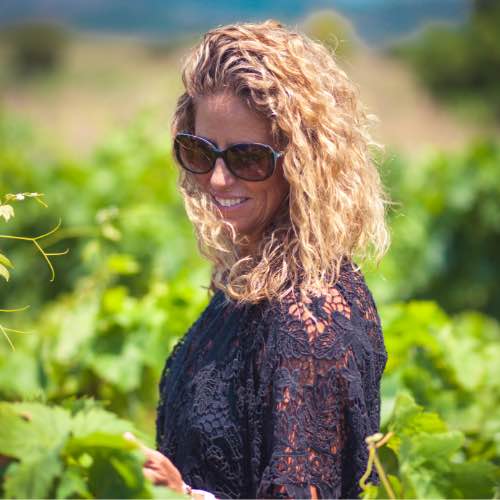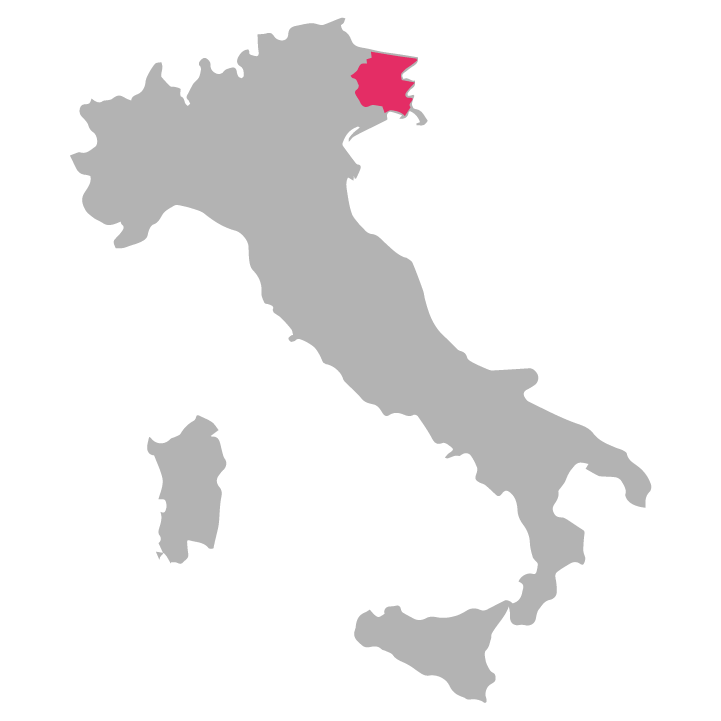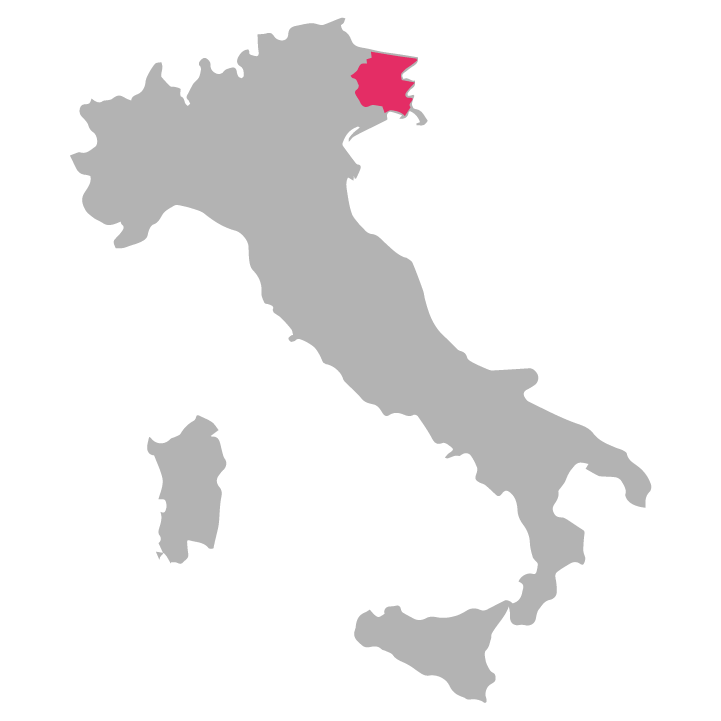 Family-Run and Eco-Friendly
This winery was brought to our attention by our friend Ricardo "Wine Telling," a noted Italian wine blogger and sommelier. He was excited about the direction of the winery under the stewardship of the recent owner and winemaker Riccardo Caliari and his wife Faten. After the winemaker and I had a chance to sit down for a virtual meeting and we had a chance to sample the wines, I knew they checked all the boxes. They are a passionate family-run winery, committed to sustainable, environmentally-friendly farming practices, and oh yes, the wines are outstanding. Ricardo, the owner, also has a strong connection to America and especially Calififornia. He shared many great memories he and his wife have of visiting California, meeting welcoming people, and enjoying relaxing stays in San Diego (where DOCG Imports is based).
Spolert white wines are known for an aroma that is fruity and floral with a hint of mineral. Fresh, full-bodied and slightly acidic on the palate, these wines pair wonderfully with hearty pasta, shellfish dishes and a nice charcuterie platter. The red wines tend to have a rich ruby color with a complex aroma. They are intense and full bodied in the mouth, with fine tannins – often described as fresh and savory. I know you will enjoy these wines and will get to appreciate the artistry of Riccardo Caliari as I have.
It hasn't been easy to locate the best wines Italy has to offer during the COVID-19 pandemic. We have a trusted group of advisors and wine-hounds helping to locate the perfect wines for DOCG Imports. Please see below for more information on how we have been able to keep bringing you great new wines during these challenging times.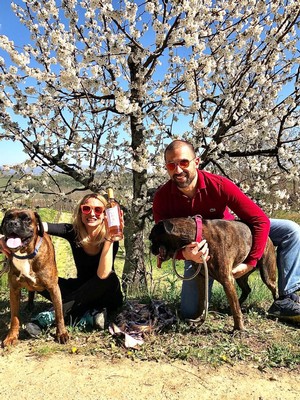 For over 50 years the vineyards and winery have been producing quality wines just outside the municipality of Prepotto in the far northeastern part of Italy (about 30 miles from Trieste and right across the border from Slovenia). In 2017 the ownership was taken over by Riccardo Caliari and his wife Faten. Their first harvest took place in 2018 and their first wines came to market in 2019.
After taking the reins, Riccardo and his wife dedicated themselves to the vines. They added 4 hectares of vineyard to the property, and then improved their tasting capabilities by renovating the barrel cellar.
The couple is dedicated to respecting the land. The grapes are harvested manually in boxes, and they use only environmentally-conscious pest control. They also take no shortcuts when it comes to production. For white wines the juice is cold decanted and fermented in cement tanks at a controlled temperature. A small portion goes through a quick maceration on the skins. The refinement takes place in concrete tanks for 10 months. For their red wines, aging takes place in earthenware amphora pots (made of a mix of terra cotta and ceramic) which are used to amplify the qualities of the wine.
Spolert produces two lines of wine: the Classic and the Premium line. The Classic line wines embrace the flavor and personality of each a distinctive varietal. To help convey the unique nature of each wine, the bottles are highlighted by whimsical labels, created by an artist friend of the winery. Since the Friulano is a versatile, bright varietal and is represented by Albert Einstein on the label. For the fun and light Ribolla Gialla, Woody Allen was chosen. The spicy beauty of Schioppettino, is paired with Marilyn Monroe on the label. Finally, to capture the sensuality and elegance of their Refosco varietal, Brigitte Bardot graces the label.
For the wines in the Premium line, all the varietals share a common refined label design, one that depicts the terroir where the grapes come from. Both lines offer examples of Northeastern Italian wine making at its best.
Their current production level is limited to about 25,000 bottles so we know you will be pleased to get your hands on a few of these choice bottles to share with friends and family.
Persevering Through the Pandemic
As many DOCG Imports members and followers know, I have a long relationship with Italy and its fabulous wines. I have a summer home on the island of Sardegna (Sardinia), and a passion for exploring all of the Italian wine regions and bringing back the best varietals for you to enjoy. However, with the worldwide pandemic of 2020 and 2021, travel to Europe came to a stand still. Fortunately, my contacts in Italy remained active, keeping me up-to-date on the most exciting wines available from the best small-production wineries in Italy and beyond. My trusted advisors were Paolo Tucci (wine and food aficionado from Lombardia, Italy), Massimilliano Giovannoni (a fine wine purveyor from the Tuscany region) and "Wine Telling" Ricardo, (a noted Italian wine lover, sommelier and blogger) and Lorenzo Gulinello (Pecol). They sent me their most exciting finds and my team and I, at DOCG Imports, did the rest. We made virtual contact with the winemakers then conducted wine tastings in our offices in California to determine which varietals to present to you. While the process was different than usual, I am very pleased and relieved that in the end, this new process led to the discovery of some amazing, environmentally-conscious Italian-made wines. I know you will enjoy them and love sharing a bottle with friends.