Ciù Ciù
Nina's Notes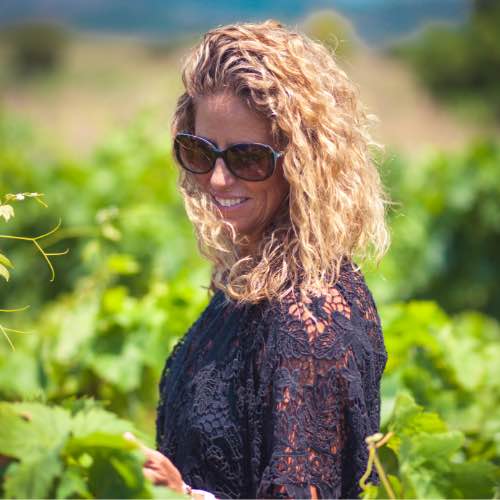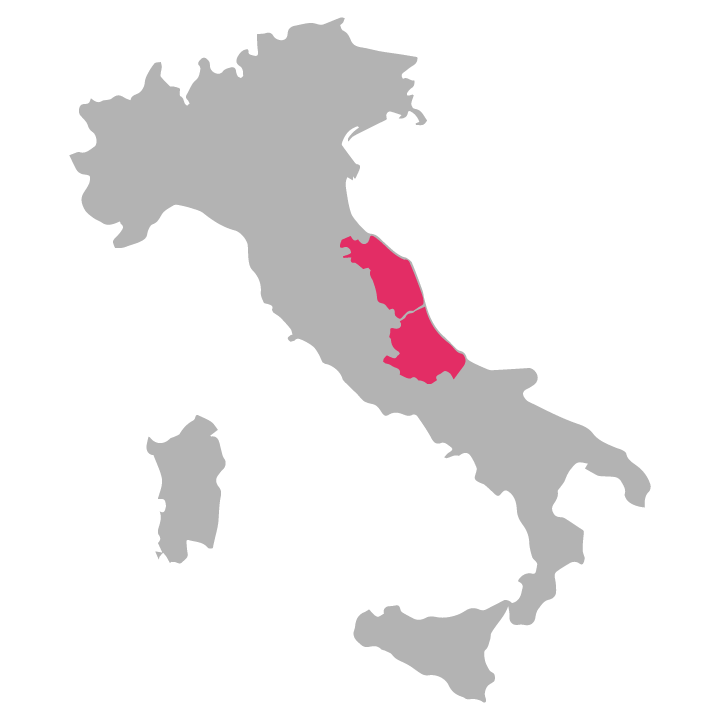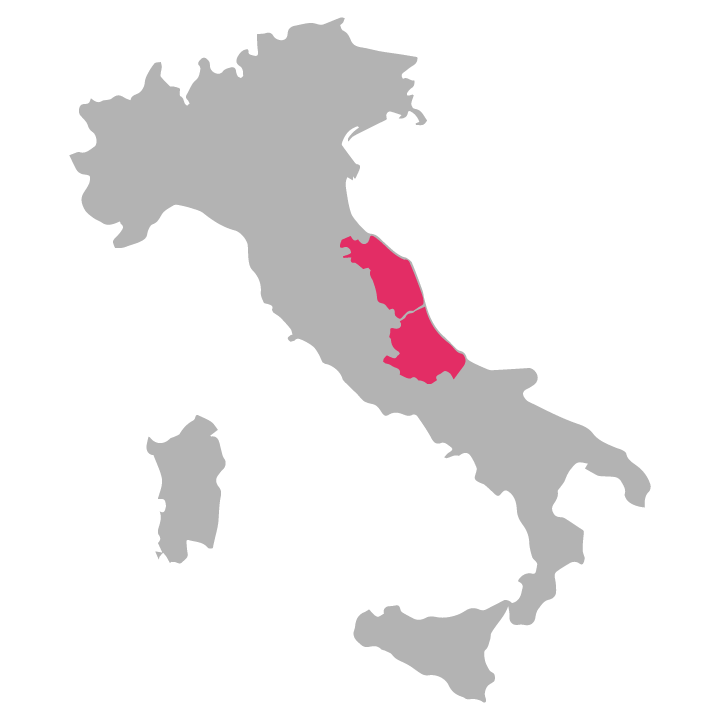 Connection to the Land
Sometimes the best recommendations come from personal connections. In the case of Ciù Ciù Teninenti Bartolomei wines, they were brought to my attention by our own wine portfolio specialist, Petra Belliti, who has known the owners (Bartolomei Family) for quite awhile. She had gotten to know them, walked their vineyards and sampled their wines while she was visiting the Marche region in Eastern Italy.
One of the biggest wine producers in the region, Ciù Ciù -Teninenti Bartolomei has four estates, yet it is one of the few large wine producers that is still family owned. I liked the family connection to the land, their dedication to quality, and the fact that all of their wines are certified organic. The name Ciù Ciù is the nickname of the man who started it all, Natalino Bartolomei (79 years old and still a force of nature). Ciù Ciù means "drink drink" in the Marche dialect. While Ciù Ciù checked all the boxes for what I look for in a winery, the final test is the tasting. Once I got my hands on a couple of bottles, I fell in love with the taste and how it showcases the native varietals and the passion and history of the winemakers. The name says it all: "drink drink" - and you will certainly enjoy!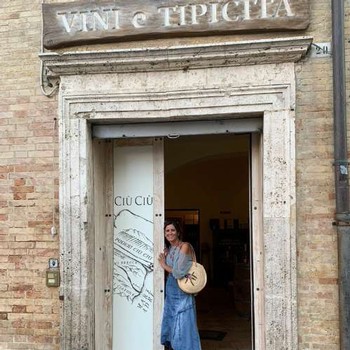 The Bartolomei family has four estates on which they grow all their wine grapes: Ciù Ciù (in Marche), Feudo Luparello (in Sicilia), Villa Barcaroli (in Abruzzo), Vini Berretta (in Toscana). All their wines are certified Organic and most of them are also vegan. Ciù Ciù- Tenimenti Bartolomei has brought together all the wineries owned by the Bartolomei brothers. Over the past 50 years their family has invested in winemaking facilities, honed their knowledge and networking system, to become one of the premier wine families in Italy.
The wines we are currently presenting to you come from their Marche and Abruzzo estates. The Ciù Ciù Marche estate covers nearly 500 acres of rolling hills tucked between the Tuscany region to the west and the Adriatic Sea to the east. It was founded in 1970 by husband and wife Natalino and Anna Bartolomei and is now led by their sons Massimiliano and Walter. It produces approximately 1.5 million bottles per year. We are proud to bring you their Rymarose Sparkling Rose, which is made from their estate grown organic Sangiovese grapes. This is a fresh, smooth pleasantly bubbly wine that wonderfully pairs with cured meats, fish and seafood risotto. We are also proud to present their Villa Barcaroli wine from their Abruzzo estate. The Abruzzo region is just to the south of Marche. While still part of central Italy, it has a more Southern Italian history and culture. The Villa Barcaroli is a smooth, medium- body red wine, made from organically grown Montepulciano grapes. It's a wine that pairs well with beef and pasta dishes.
We know you will enjoy all the Ciù Ciù wines and we hope you share them with family and friends.