La Tosa
Nina's Notes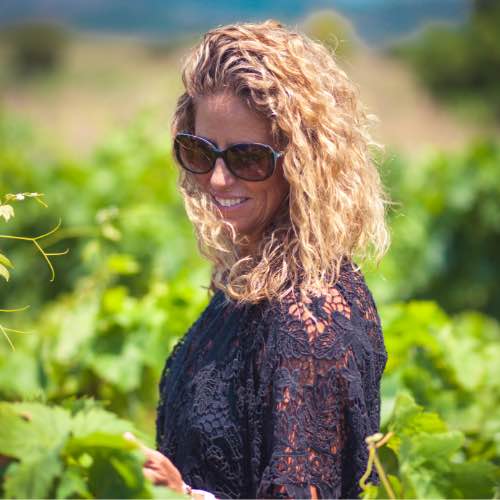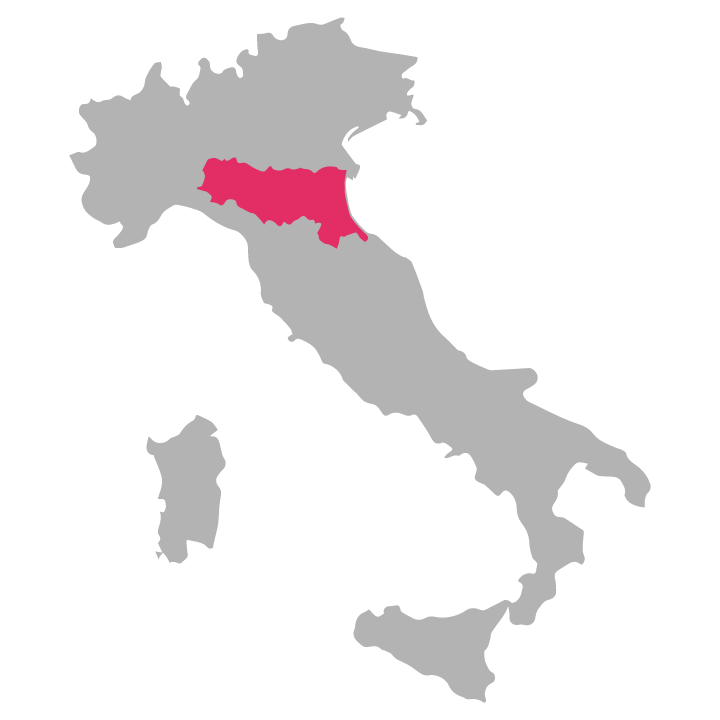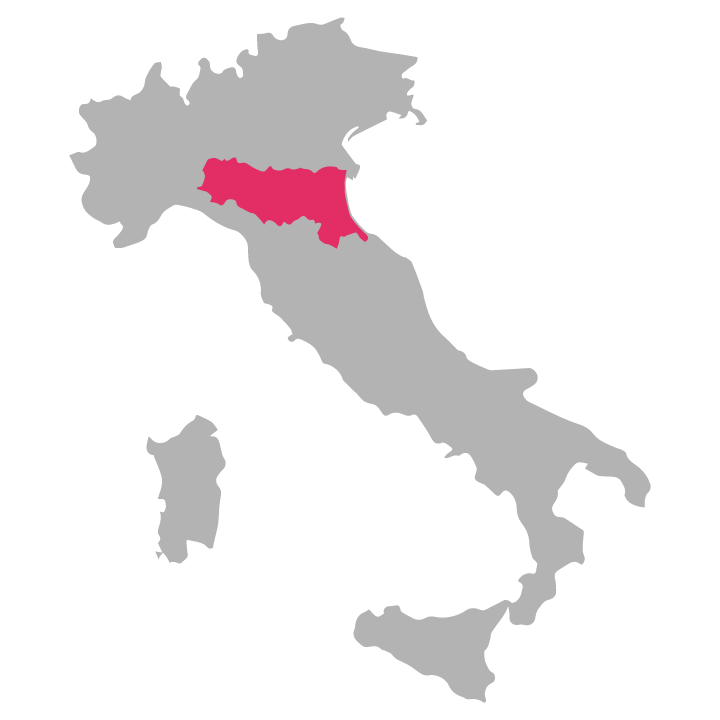 Pursuing Organic Growing and Excellence
I have long been aware of the fabulous wines coming out of the Piancenza Hills region of Italy. During a conversation about the wines of the region with a friend Paolo Tucci, a noted Italian wine and food aficionado, the name La Tosa Winery came up. After our team researched the winery and we had a chance to virtually get acquainted with the owners Stefano and Ferruccio Pizzamiglio, it was clear that we had to present their passion for wine to our friends here in the States. We know you will be as impressed as we are, with the quality of their varietals. It is an added bonus that all of their wines contain either low or zero sulfur and that they are vigorously pursuing the path to 100% organic growing practices. Sample and share a couple of bottles of this award-winning wine and you too will be singing the praises of La Tosa.
It hasn't been easy to locate the best wines Italy has to offer during the COVID-19 pandemic. We have a trusted group of advisors and wine-hounds helping to locate the perfect wines for DOCG Imports. Please see below for more information on how we have been able to keep bringing you great new wines during these challenging times.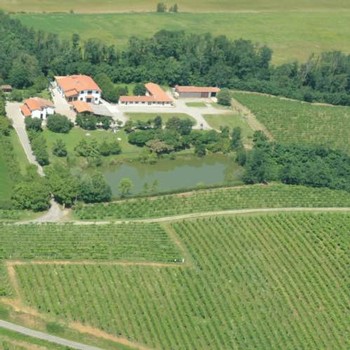 The La Tosa winery and vineyards are situated in Northern Central Italy at the crossroads between Bologna and Milan. This hilly, picturesque region, has deep roots in winemaking that go back to the time of Julius Caesar.
The current owners (the Pizzamiglio family) purchased the land in the 1980s located just outside of their mother's home town of Vigolzone. Today the estate covers 18 hectares (about 45 acres) of hilly forested land. While Ferruccio runs the overall business, Stefano Pizzamiglio is in charge of the vineyards and the cellar. His approach to farming has always been respectful of nature. They were the first in the area to introduce grassing of the rows (which preserves the soil), and they also engage in minimal intervention for pest control.
The land is rich in minerals, mainly iron and manganese which is well suited to the local grapes. They grow eight varieties of grapes producing eight distinguished wines, each with its own particular character. The brothers and their wives also run a restaurant, as well as a wine museum and library.
Persevering Through the Pandemic
As many DOCG Imports members and followers know, I have a long relationship with Italy and its fabulous wines. I have a summer home on the island of Sardegna (Sardinia), and a passion for exploring all of the Italian wine regions and bringing back the best varietals for you to enjoy. However, with the worldwide pandemic of 2020 and 2021, travel to Europe came to a stand still. Fortunately, my contacts in Italy remained active, keeping me up-to-date on the most exciting wines available from the best small-production wineries in Italy and beyond. My trusted advisors were Paolo Tucci (wine and food aficionado from Lombardia, Italy), Massimilliano Giovannoni (a fine wine purveyor from the Tuscany region) and "Wine Telling" Ricardo, (a noted Italian wine lover, sommelier and blogger) and Lorenzo Gulinello (Pecol). They sent me their most exciting finds and my team and I, at DOCG Imports, did the rest. We made virtual contact with the winemakers then conducted wine tastings in our offices in California to determine which varietals to present to you. While the process was different than usual, I am very pleased and relieved that in the end, this new process led to the discovery of some amazing, environmentally-conscious Italian-made wines. I know you will enjoy them and love sharing a bottle with friends.