Ricossa
Nina's Notes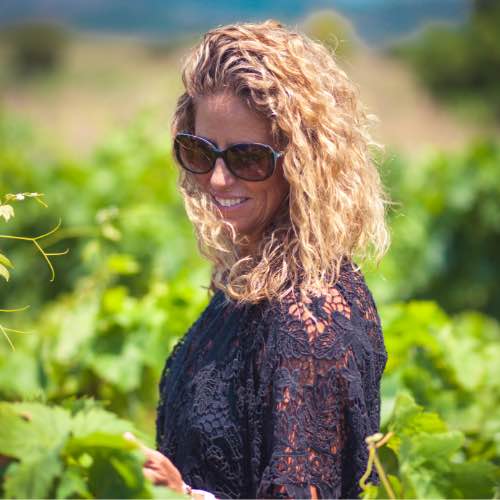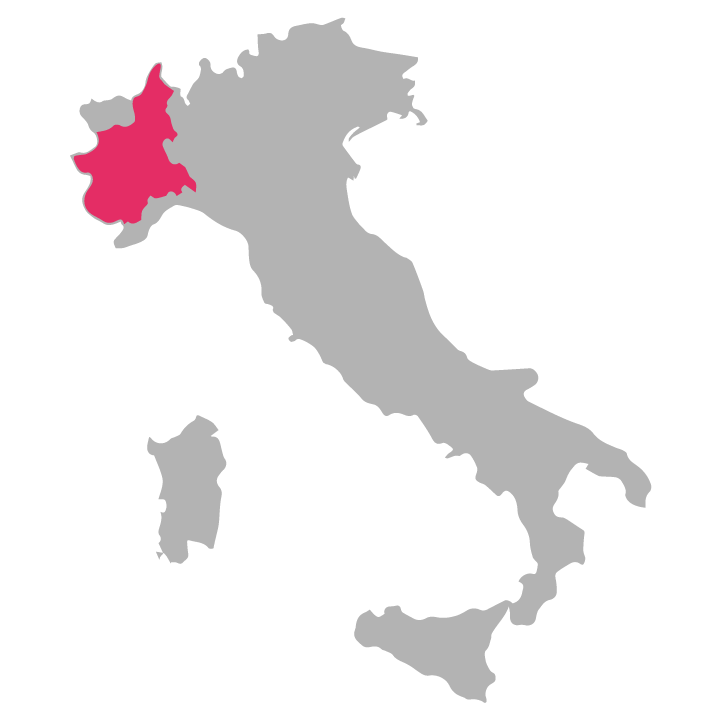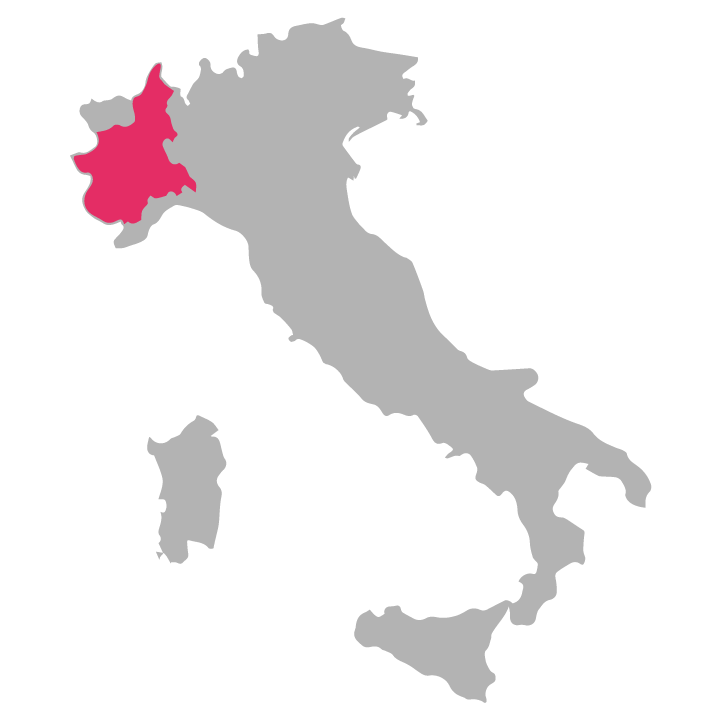 Capturing the Essence of Piemonte Wines
We have a great appreciation for wines that capture the essence of the region where they are produced. A great example is Ricossa Winery that harnesses the best of the Piemonte (Piedmont) region. Piedmont is located at the foot of the Alps, just across the border from France and Switzerland in Northwestern Italy. We were very pleased to get to know winemaker, Stella Grasso, and taste a variety of Ricossa's wines. Their wines feature not only estate grown grapes, but grapes from the best vineyards around the Piedmont region. We think you will enjoy Ricossa's ability to produce wines layered with character and personality, as well as freshness, lively acidity and balance. Treat yourself and your friends to a bottle of Ricossa wine and you too will be a fan of Piedmont winemaking.
It hasn't been easy to locate the best wines Italy has to offer during the COVID-19 pandemic. We have a trusted group of advisors and wine-hounds helping to locate the perfect wines for DOCG Imports. Please see below for more information on how we have been able to keep bringing you great new wines during these challenging times.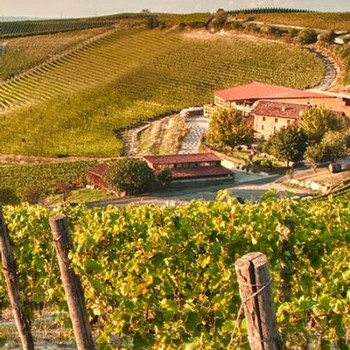 The Ricossa family's roots in the Piedmont area can be traced back to the late 1800s, when the family owned an award-winning distillery. They have carried forward that tradition of excellence, to the wines of their Ricossa Winery.
The Piedmont region is considered by many to be one of the finest wine regions in the world. They are known for their Barolo, Barbaresco and Barbera d' Asti vineyard zones. These areas are famous for growing Nebbiolo, Barbera and Dolcetto grapes, which are the foundation for most of the region's celebrated red wines. The wines from this area tend to be hearty and bold and cellar well. In addition to the wide range of outstanding red wines, the area also produces Moscato d' Asti, a popular sparkling white wine. Whether red or white wine, Ricossa is a find that we are very pleased to share with you.
Persevering Through the Pandemic
As many DOCG Imports members and followers know, I have a long relationship with Italy and its fabulous wines. I have a summer home on the island of Sardegna (Sardinia), and a passion for exploring all of the Italian wine regions and bringing back the best varietals for you to enjoy. However, with the worldwide pandemic of 2020 and 2021, travel to Europe came to a stand still. Fortunately, my contacts in Italy remained active, keeping me up-to-date on the most exciting wines available from the best small-production wineries in Italy and beyond. My trusted advisors were Paolo Tucci (wine and food aficionado from Lombardia, Italy), Massimilliano Giovannoni (a fine wine purveyor from the Tuscany region) and "Wine Telling" Ricardo, (a noted Italian wine lover, sommelier and blogger) and Lorenzo Gulinello (Pecol). They sent me their most exciting finds and my team and I, at DOCG Imports, did the rest. We made virtual contact with the winemakers then conducted wine tastings in our offices in California to determine which varietals to present to you. While the process was different than usual, I am very pleased and relieved that in the end, this new process led to the discovery of some amazing, environmentally-conscious Italian-made wines. I know you will enjoy them and love sharing a bottle with friends.