This is a club for adventurous wine lovers who revel in the unexpected. We seek out wines crafted in small batches by some of Italy's best winemakers. If you are curious about trying different styles and varietals, this club is for you. If the wines you drink need to not only be superior in quality, but also be produced in a way that's good for the earth, this club is for you. The La Jolla Wine Club, curated by DOCG Imports, will deliver 6 hand-selected Italian wines right to your door. All you do is relax, and enjoy!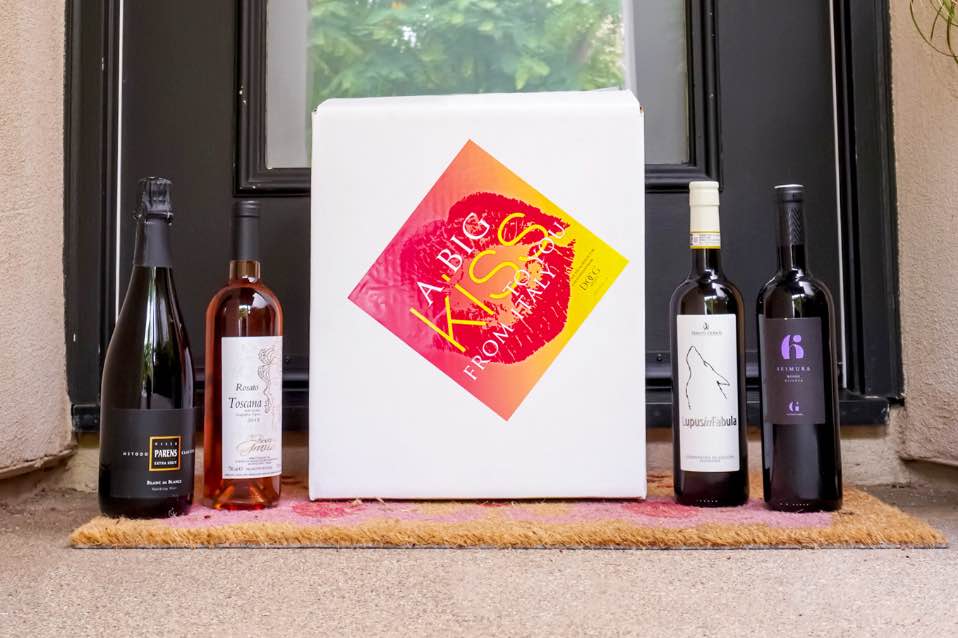 Unbox, Uncork, Enjoy, Repeat... We bring exclusive Italian wines right to your door.
The La Jolla Wine Club Features:
6-bottles of our exclusive italian wines in each shipment.
10% discount on additional wine orders placed through the DOCG Imports website.
Quarterly guided tastings of the wines included in your La Jolla Wine Club Box.
Priority access to reserve your exclusive spot on our upcoming wine tours to Sardegna, Italy where we'll tour the Island and its premier wineries. (Trips limited to 12 persons.)
Each shipment will include food pairing suggestions, plus you can email or text Club Owner Marina Snow directly for personalized wine suggestions related to your event or dinner.
Enjoy flexibility of choosing a monthly or quarterly membership.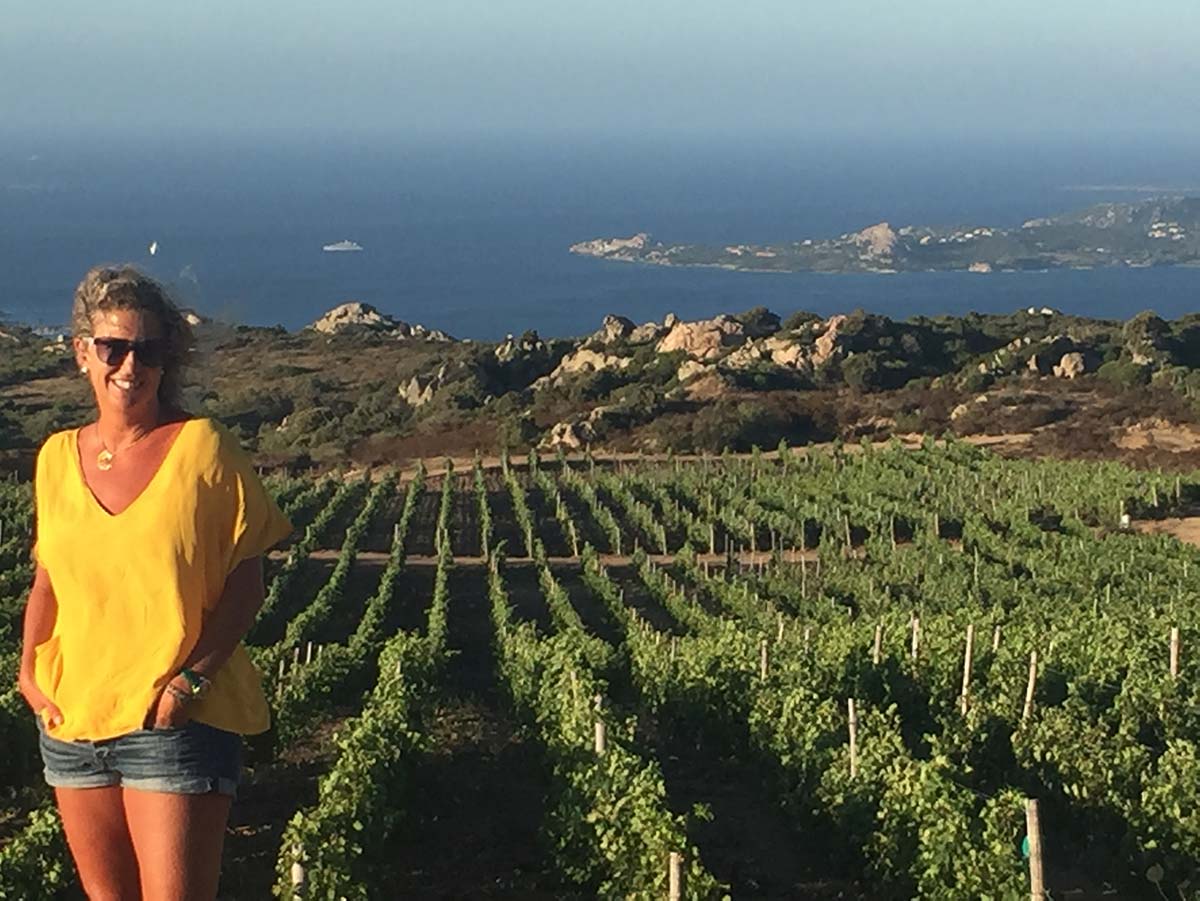 Priority access to our Sardegna Wine Tours
Members Enjoy Specials with Our San Diego Partners: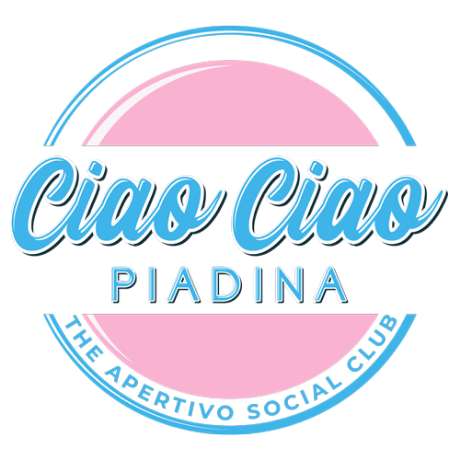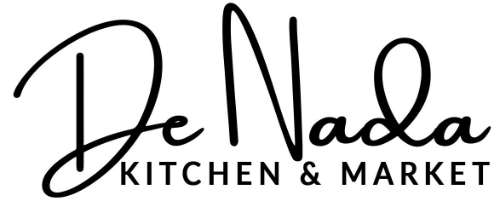 Solare Ristorante - 10% discount on wine
Ciao Ciao Piadina - 15% discount
Five Oceans Fish Market - 10% discount
Semola - 1 Free Dessert made by Award- Winning Pastry Chef Daniela Martinez
Ambrogio15 @ Pacific Beach - 1 Affogato made with Artisan Gelato
Ambrogio15 @ Del Mar - 2 Glasses of PuroFol Extra Brut Prosecco
Ambrogio15 @ Little Italy - 15% discount
De Nada Kitchen & Market - 10% discount on wine
Let's Get this Party Started
Reds Whites & Rosès
As a member of the La Jolla Reds & Whites club, you'll receive an expertly curated selection of both red & white wines right on your doorstep for you to enjoy & share with friends & family.
Red Wines Only
Our La Jolla Reds Only club offers you a hand-picked, Italian red varietals from our various producers. We also offer monthly shipments or quarterly deliveries for our Reds Only club,
Enjoy the La Jolla Lifestyle:
La Jolla is more than just a world-famous Southern California seaside village and home base for the club. The La Jolla lifestyle with its relaxed appreciation for the finer things, is the Club's inspiration.
Have more questions about this exclusive club? Email Nina directly at Nina@DOCGImports.com