May 10, 2022 | Winery | Marina Elettra Snow
Mainerdo Estate - 80 Years of Fine-Tuning the Art of Winemaking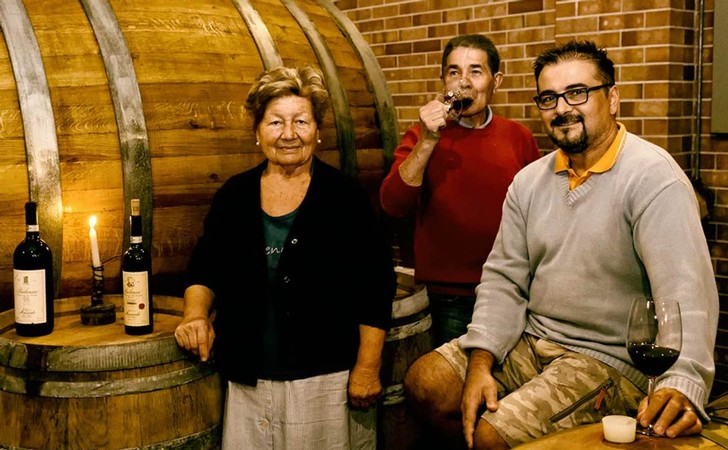 Mainerdo Estate is a third generation, family-run winery that produces wines with big distinctive flavors. They're committed to sustainable agriculture practices and superior quality wines. It took a lot of research and more than a few glasses of Barbaresco and Barbera to discover this hidden gem tucked away in the Piedmont region of Italy!

For more than 80 years, the Mainerdo Estate has been fine-tuning the art of winemaking. They believe that wine is not only a reflection of the land but also of the winemaker's growing practices.

All of their grapes are grown with organic GMO-free fertilizers, they use bats to control insects, and instead of using herbicides they simply cut the grass. They have set up bee boxes throughout their vineyards to help with pollination. It's the perfect harmony of nature, science and passion.
From their twelve vineyards, they produce an outstanding variety of flavorful reds of the Barbaresco, Barbera, Dolcetto and Nebbiolo varietals and a delicate white Arneis.
Last month, we were proud to represent their wines at the Barolo & Barbaresco World Opening in Los Angeles.
Comments
Commenting has been turned off.