July 20, 2019 | Marina Elettra Snow
My story in SD Voyager!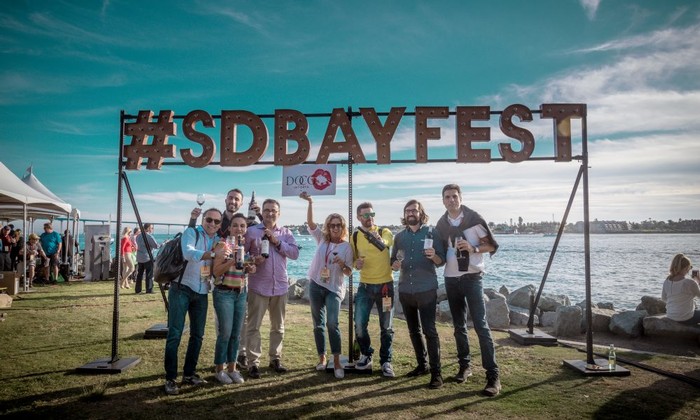 I love the mission of this publication which "is to build a platform that fosters collaboration and support for small businesses, independent artists and entrepreneurs, local institutions and those that make our city interesting." They also want to "give our big city a little bit of that small-town community charm, where people know each other and their stories at a deeper, more personal level.
In this interview, I could share a little bit of my personal story and especially how DOCG Imports was founded.
Here is a teaser of it (:
I entered into the wine business in 2013, after a long successful career in IT & Mobile Technology. I decided to seek a life change, moving into a field that would allow me to explore my passion for wine.
Traveling around Italy by car, visiting wineries, tasting so many unique varietals and really obtaining a foundation to represent Italian wine internationally.
I moved back to San Diego after nearly 18 years in Italy in August of 2016. La Jolla became our new home and the hub for my DOCG Imports business.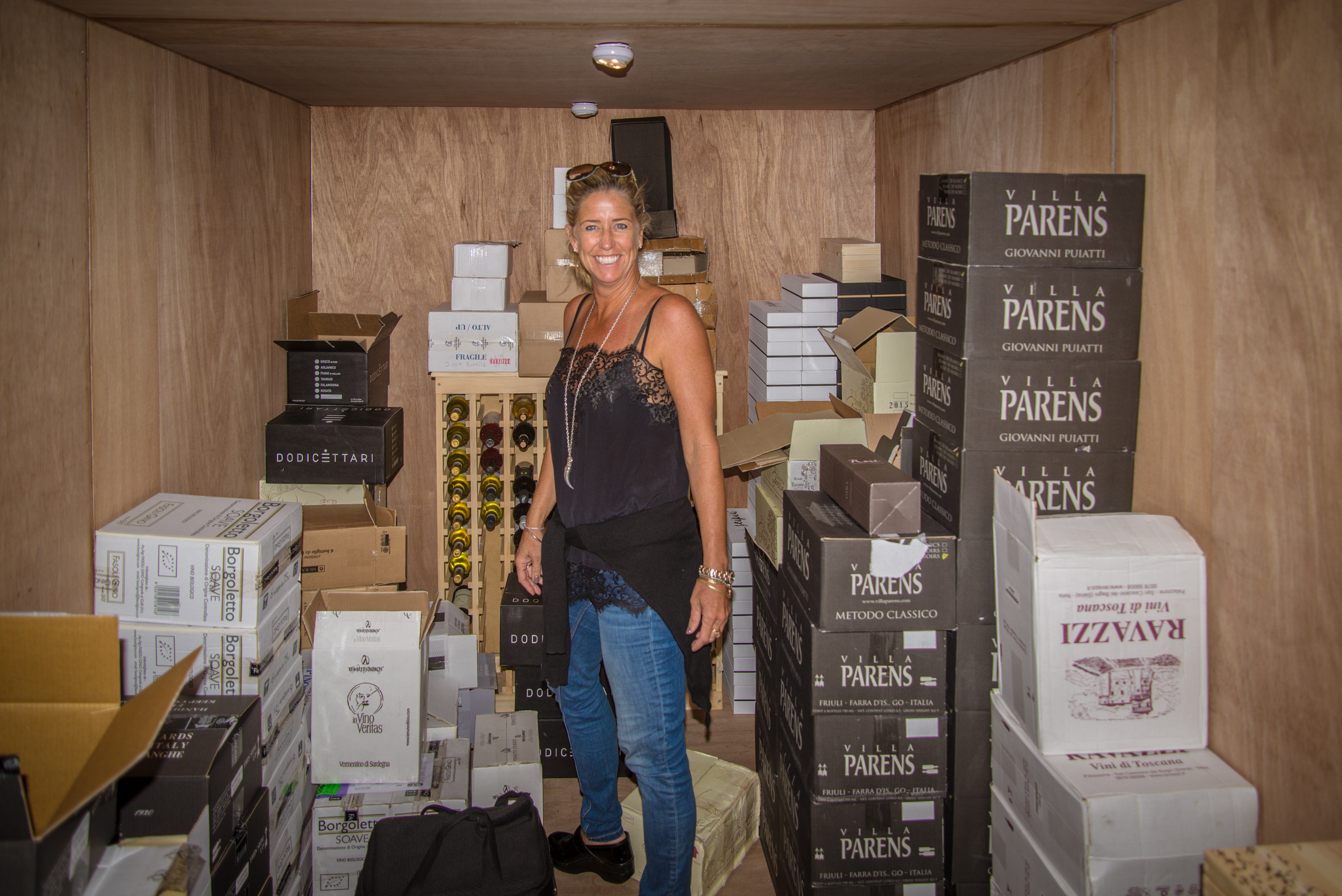 My first shipment was delivered in Nov 2016. I had 200 sq ft and built a wine cooler that allowed me to store up to 3000 bottles. Over these three years, I have moved up twice in warehouse space. My team has been essential in my growth to over 40 restaurants, many annual events and also a solid group of retail clients who purchase wine regularly off my e-commerce wine shop.
DOCG Imports is a small boutique Italian wine importer and distributor. I personally hand select the wines I represent. I specialize in small, artisanal, handcrafted wines. All my producers harvest manually, use the absolute minimal amount of intervention (e.g. irrigation, pesticides, sulfites… etc.) and many of them have achieved certifications of Organic, Biodynamic, Sustainable, Integrated and Green farming, and production practices. Many of these small wineries would never have the means nor the courage to approach the US market on their own and therefore I get a great deal of satisfaction helping them to achieve their goals and presenting these wonderful exclusives wines to the US market. I am the exclusive importer of these wines in CA.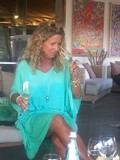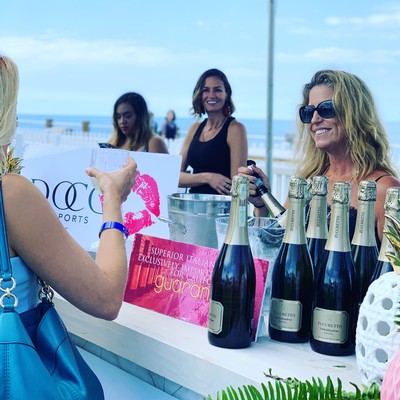 One thing that I believe sets me apart from other small Italian wine importers is my focus on the island of Sardegna. Twenty-five percent of my labels are Sardinian. My summer home is located on the southern tip of the island and I am so fortunate to spend many weeks each year there. This allows me lots of time to explore and find wines that most other importers would never do!
~Ciao!
Comments
Commenting has been turned off.