December 2, 2019 | Marina Elettra Snow
The Battle of The Italian Island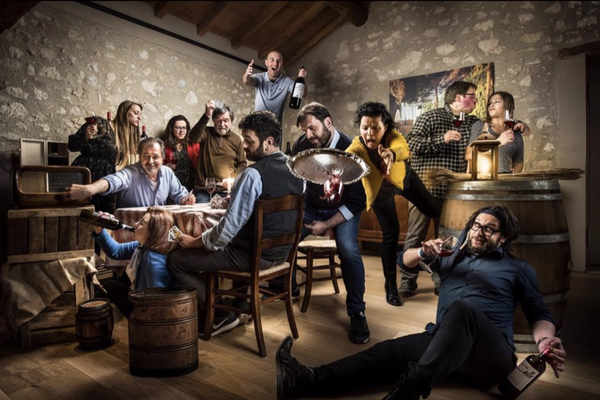 Photo credit: Fasoli Gino
The Battle of The Island, an Interactive Wine Tasting and Aperitivo!
Join us at Ambrogio15 to this social tasting and experience 2 new natural Winemakers that DOCG Imports brought exclusively for San Diego!
It will be fun and interactive, and you will decide which one you prefer, Sardegna or Sicilia???
You will discover unique flavors and we want your feedback about each glass!
$39 ticket will include a taste of 6 different wines and a selection of Ambrogio15's famous cold cuts and cheeses imported from Italy straight to your plate.
---
December 5th, Thursday at Ambrogio15 Pacific Beach - at 5-7 pm
Sign up today, this event will sell out!
(Limited Spots)
Hope to see everyone there!
~Ciao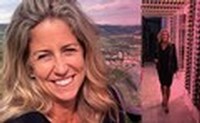 Comments
Commenting has been turned off.