December 4, 2019 | Marina Elettra Snow
Christmas Wine Dinner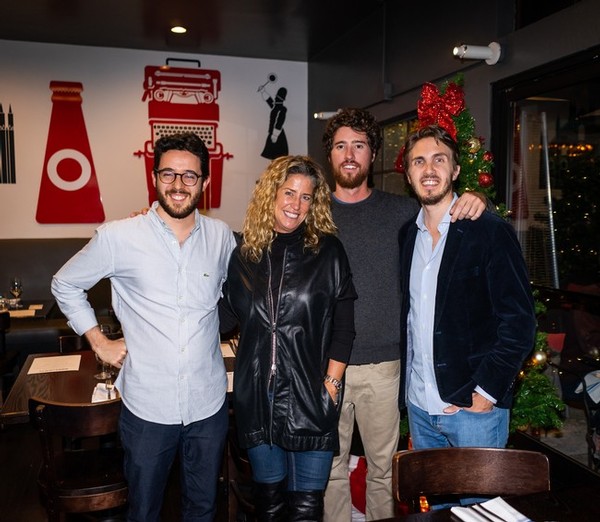 Brunello di Montalcino Experience with Dog Rescue Fundraising Auction

Dear friends, join us for our annual Christmas Wine Dinner at Ambrogio15!

This year we'd like to do something to give back to the community to show our appreciation for your incredible support over the years!

We'll host a very unique dinner centered around the most iconic Italian Wine, the Brunello di Montalcino, and after that, an auction of unique and special boutique wines will take plai9ce to support the Dog Rescue Foundation of our dear friend Steve, Labs&More Rescue.
The auction proceeds will go to the Foundation to support their incredible efforts to help our furry friends.
"Labs and More Rescue is Southern California's fastest-growing and most active dog rescue. Our volunteers work to rescue over 1,300 dogs each year finding them forever homes in and around San Diego. In just 8 short years our volunteers have worked to give hope to over 8,800 dogs in need of a chance at life. These rescued dogs were often on their last day of life in a shelter, on the streets, or abandoned by their owners. You can help in so many ways!"
Wine Dinner:
We will offer four different vintages of this incredible red from Tuscany, produced by Il Bosco di Grazia, a boutique winery in Montalcino (2013, 2012, Riserva, 2009 and 2008).
All the wines will pair gourmet pizzas created for the occasion by the Best Italian Pizza in San Diego!
---
Meet our Furry Friends: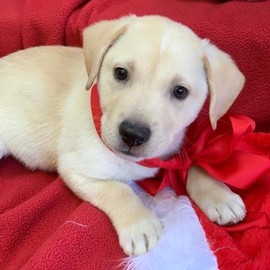 ~Ciao for now!
Marina Snow.
Comments
Commenting has been turned off.