November 22, 2019 | Marina Elettra Snow
Best wines for Thanksgiving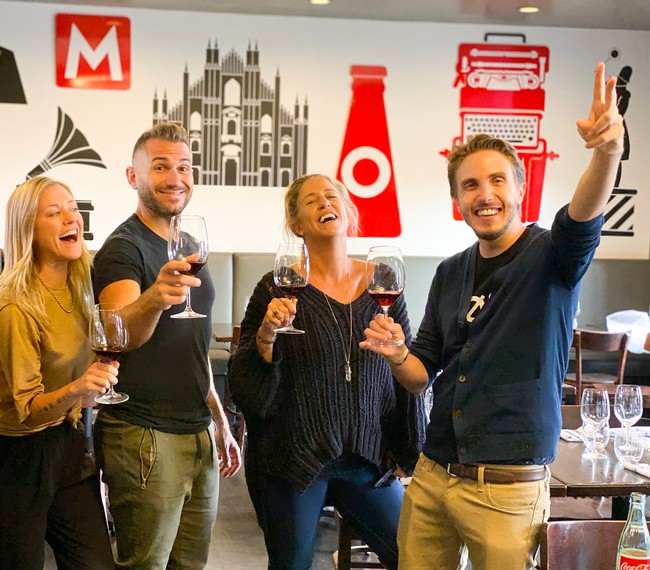 One of the most important part of Thanksgiving is the wines selection. In this specific day of the year, the menu is totally different than the usual, so picking the right wine might be a very difficult task.
The wine pairing it's a personal choice, however, you can play safe either selecting one outstanding wine to drink from appetizer to dessert, or you can pair each course with a different wine that highlights the food specifications.

Starting with a glass of sparkling wine, like Prosecco Puro Fol from Zucchetto Estate will bring elegance and versatility to your pre-dinner and appetizers. This phenomenal Prosecco is characterized by inviting aromas of citrus fruit, especially tangerine and grapefruit, fresh vegetation and note of rustic mint. The mouth is wide, creamy and full of fresh fruits, with a firm acidity that provides a crisp, lingering finish of lime, mineral, and almond. Besides that, this sparkling wine always brings festivities feelings to your guests.

Another safe option to start the holiday would be the Rosè de Noirs - A Classic Method Rosè- Pinot Nero from Villa Parens. The particular wine is fruit for reflection and patient experimentation. The nose denotes intense, clean and pleasing aromas that start with hints of raspberry and allows your senses to run from there.

Try the 6 Mura Rosso Riserva, 100% old vine Carignano di Sulcis 2016 from Cantina Giba to match with turkey, cranberries, roasted squash, and baking spices! This specific wine grapes are drought-resistant and grow in desert conditions. This unique wine from Sardinia has been awarded the prestigious 2020 Gambero Rosso 3 Bicchieri Award, ranking it among Italy's top wines.
** Gambero Rosso is the most influential Italian food and wine guide rates Italian wines by assigning 1,2 or 3 Bicchieri (glasses) and only the best are included in the list. The highest rating, 3 Bicchieri indicates "extraordinary wines". This rating is assigned after blind tasting carried out by independent experts.
I hope this post helps you to choose the perfect wine for Thanksgiving! You can find these outstanding wines at our online shop!! >> FREE Shipping to all orders within the state of California!
HURRY UP! Don't miss out on this opportunity! supplies are limited.
Regardless of what you choose for Thanksgiving Wines and Food, we hope you have a wonderful holiday!
~Marina Snow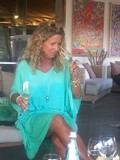 Comments
Commenting has been turned off.