May 30, 2019 | Marina Elettra Snow
Venetian Wine Tasting at Ambrogio15!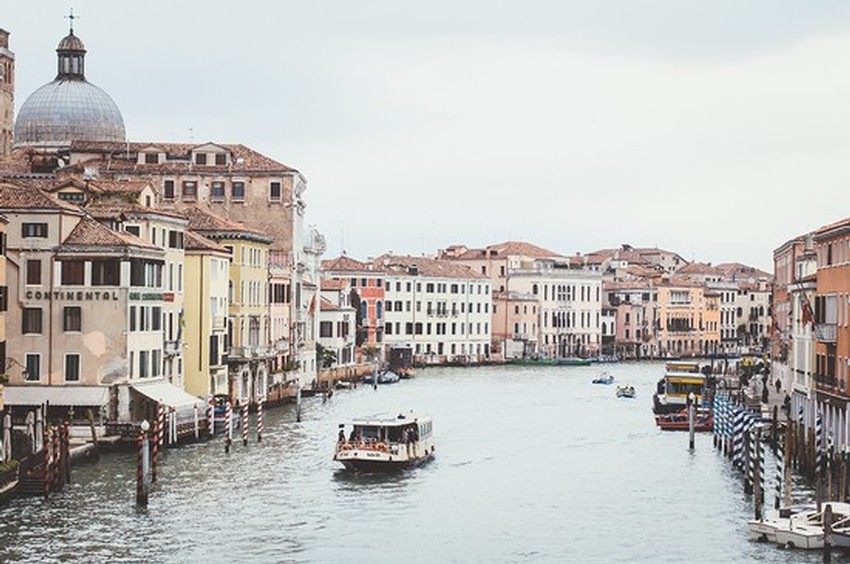 After living in Venice for many years, there is one thing I really miss: Aperitivo!
In Venice this word means more than just a before dinner drink, it's a time of day, an experience and a tradition among the locals. Friends meet in the Campo (Venetian dialect for Piazza) or along the canal and have a spritz together.
Last Tuesday, May 28th, we had the opportunity to organize a tasting to celebrate this tradition and also taste some of the Veneto's amazing wines. We had a wonderful time with our friends and partners from Ambrogio15 and tasted incredible Cicchetti, Venetian street food, provided by SmallGoods.
We started with a Venetian Spritz, followed by four Zucchetto Estate Prosecco Valdobbiadene Superiore DOCG (Bottle Fermented, Extra Dry, Cartizze and PuroFol Extra Brut) and finish with three Fasoli Gino Organic and Biodynamic Reds (Bardolino, Valpolicella, and Amarone).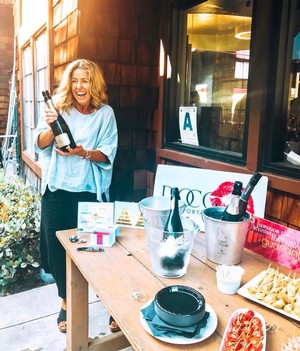 I would like to thank everyone involved and I can't wait to see you all at our next Event!
Comments
Commenting has been turned off.