February 24, 2020 | Marina Elettra Snow
Audarya is coming to Town!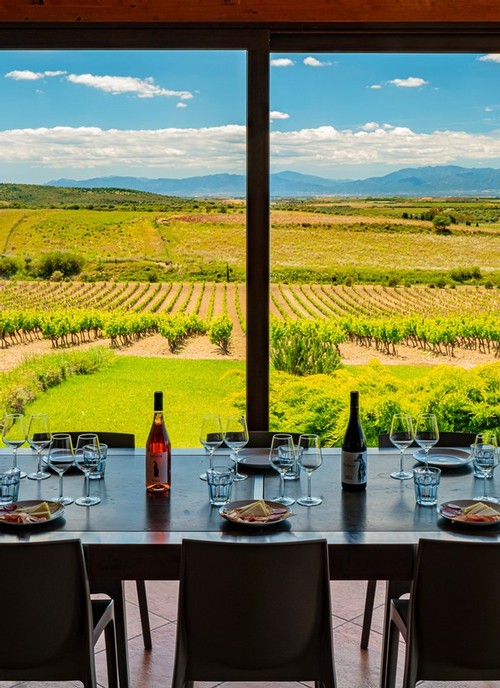 Audarya - Sardegna Wine Tastings
Two opportunities to taste with Nicoletta Pala, co-owner of Audarya Estate Winery
This will be a special tasting and pairing with the spectacular Gourmet Focaccia "Nuvola" being introduced during the Event!
You don't want to miss it!
Interactive Tasting where you can sample all 6 Audarya Wines!
In these special tastings, we will be joined by the Co-owner of Audarya, Nicoletta Pala, together with Sommelier Marina Snow, Owner of DOCG Imports.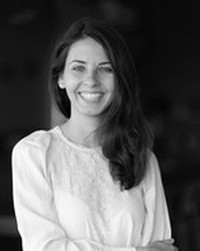 Audarya Winery is a third-generation winery located just north of Cagliari (the Capital of Sardegna). Audarya is an ancient Sanskrit word meaning "nobility of spirit", and in a broader sense, it refers to the humble soul of the farmer who is devoted to the sacrifice of harvesting the land he tends. The devotion of three generations of Sardegnan winemaking is the foundation for Audarya's great wines. They cultivate native varieties of grapes from the region, in employ Integrated Farming techniques.
"One of my favorite things about Audarya is that they value the tradition in authochtonous varietals that come from the island. While their grandfather had ripped out a lot of the vines in the late 70's, to make way for the more commercially valuable wines, such as Cannonau and Vermentino, they have actually gone back to cultivating varietals such as Monica, Bovale and Nuragus" - Marina Snow
---
We will present 6 outstanding Natural Wines from the Beautiful Island of Sardegna: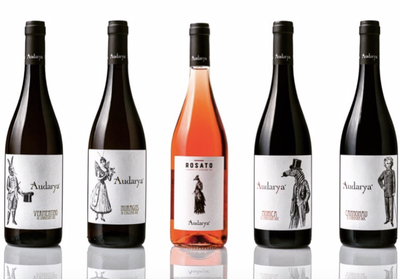 Vermentino
: Discovering Vermentino is like passing through the mirror, following the white rabbit, and finding the wine you have always been looking for.
Nuragus
: The fairy is light on her feet, she flutters in with a fresh breeze and gives you a lively sensation that will tickle your fancy.
Rosato
: This sassy Rosato will tickle you pink... notes of citrus and tropical fruits allow you to imagine being swept away to a warm sunny beach where you can sip alongside your favorite friend.
Monica
: Nothing is better than listening to tales accompanied by a glass of red wine. The better the wine, the better the tale. Listen to this wine. She tells of a curious tale.
Cannonau
: Cannonau, the lion of reds, deserves the title of king. Strong and elegant; Sovreign and noble. He's a deep and meditative thinker. This is his wine.
Nuracada
: This is a wine that will surprise you, beautifully tannic with the sweet smell of spices... soft yet strong... bold yet delicate.
Hope to see you at one of these exclusive tastings.

Limited seats available for Ambrogio15! Reserve now and don't forget to mention DOCG Imports 💋
Comments