Tenuta Potenti
Nina's Notes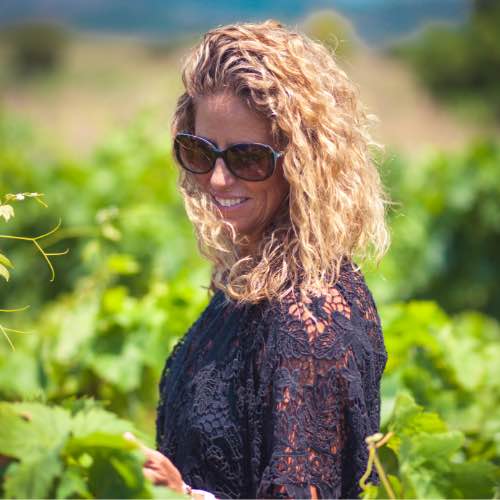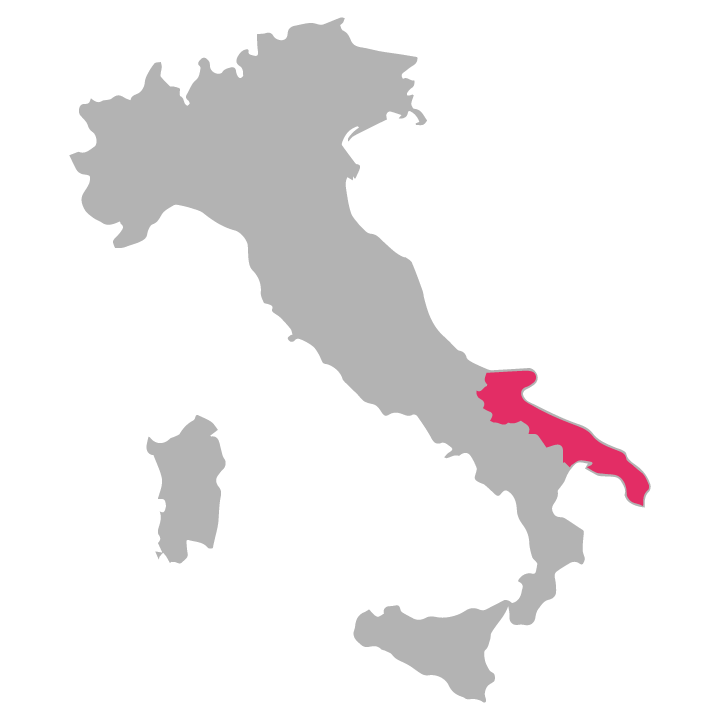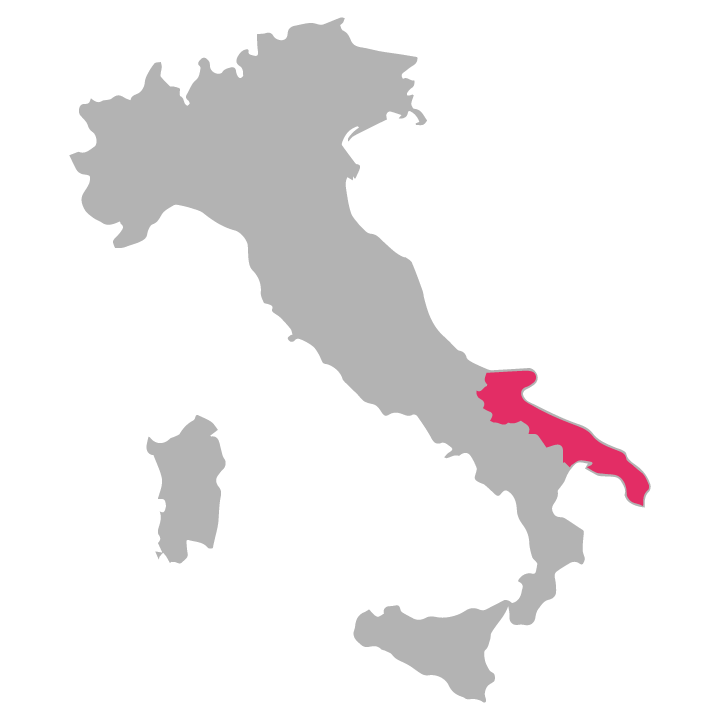 Checking All the Boxes
I have a passion for discovering little-known organic wines produced by small family-run wineries, using interesting native grapes. Primitivo Neropotenti produced in the Vineyards of Masseria Potenti by the Tommasino family, checked all my boxes.
Made from pure, native Primitivo grapes, the wine is smooth, flavorful and thoroughly irresistible. While some world travelers may be familiar with the luxurious Masseria Potenti resort in the Puglia region (the bootheel of Southern Italy), the Tenuta Potenti vineyard on the resort's property, is what caught my attention. I was drawn to the care that went into making their wines. They hand-harvest and use time-honored sustainable farming techniques. The result is a wine that is soft and fresh, with elegant tannins and a gentle aroma. I invite you to try a bottle. It's almost like being on a carefree getaway to the Italian coast.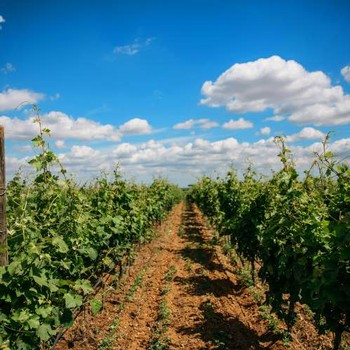 The history of the Primitivo grapes grown around the town of Manduria in Southern Italy, go back to the 1700's. The grapes which are dark-skinned and high in both alcohol and tannins, are distinguished by their intense flavor. Tenuta Potenti pick the grapes in early September, then have the juice undergo malolactic fermentation and age in steel tanks before being bottled. This wine has an intense ruby color, almost a deep violet. It is often paired with hard cheeses, grilled meats and game, and spicy dishes. Enjoy a bottle today!
Producer - Tenuta Potenti