May 5, 2020 | Marina Elettra Snow
Celebrate Mother's Day with gourmet gifts that are sure to make her smile!
This year, more than ever, we need to celebrate our Moms. 🎉 Whether you're celebrating Mother's Day at home or far away from your Mom you can still make this day extra special for her. With gourmet giftsets and free delivery in San Diego, you can count on us to help you make Mother's Day wonderful and meaningful!
Give your Mom a special treat and the Mother's Day she deserves right at home. Select the perfect giftset filled with her favorite Wine & Gourmet Treats
Brought to you only by DOCG Imports & Small Goods USA.
Treat Mom to this special pairing; our Zucchetto Estate Valdobbiadene Prosecco Superiore DOCG and "Picolo" a lovely cow's milk and creme fraiche bonbon featured at Thomas Keller's The French Laundry in Napa Valley! This cheese has a creamy texture that pairs perfectly with our prosecco. We've included a fresh baguette and sun-dried mandarin orange slices to make this a special moment for Mom to relax and celebrate the day.
$39.99
(Original price $55)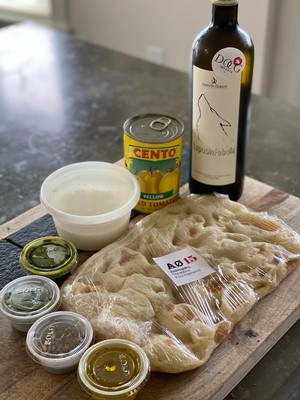 Brought to you only by DOCG Imports & Ambrogio15.
Treat Mom to one of our favorite whites, Lupus in Fabula from Tenute Olbios in Sardegna. This gorgeous Vermentino di Gallura DOCG is paired with a gourmet focaccia kit from our friends at Ambrogio15. This kit includes everything Mom needs to prepare a delicious and festive meal with minimal effort.
$42.99
(Original price $57)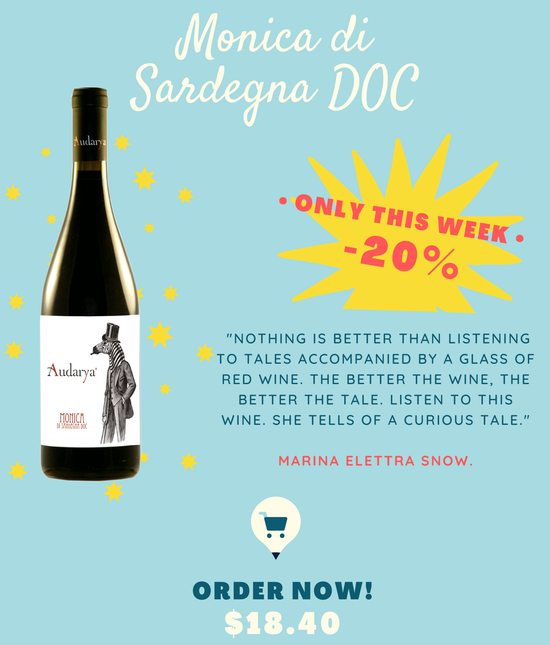 We have gift cards from $25 to $500! Set Mom up to shop anytime at DOCGIMPORTS for natural, small-batch, family-owned wines, not found anywhere else!
🚚Free Shipping in San Diego County only. Deliveries will be done between Saturday afternoon and Sunday morning. PLEASE CONTACT US DIRECTLY FOR SHIPPING OUTSIDE OF SAN DIEGO.
Comments
Commenting has been turned off.